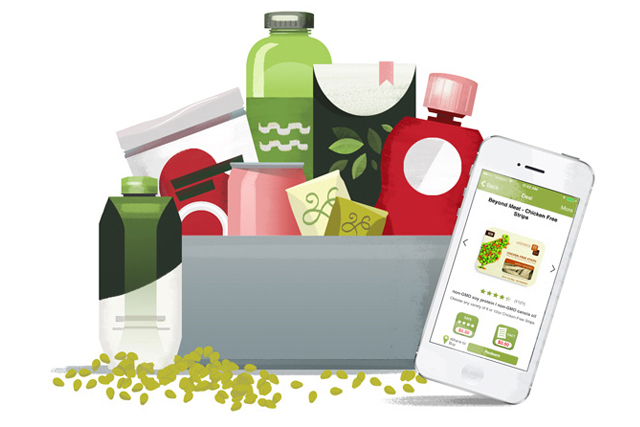 Subscribe Now »
The BerryCart Box is a healthy food subscription brought to you by the company that created the BerryCart app. Every month, you will receive 8-10 healthy foods that are natural, organic, gluten-free, non-GMO, and more. The BerryCart Box promises at least 4 of the items will be full size. In addition, all products come with a cashback rebate that can be redeemed at any store carrying the product by using their BerryCart app. This is a value of $10 in cashback rebates. There will also be one produce bonus rebate for box subscribers on apples, bananas, grapes, and more. You can select a monthly plan for $29.00 or 3-month subscription for $26.00 a month (both with free shipping).

If you download the BerryCart app, you can get a $5.00 rebate on any of the available plans. The offer can be redeemed anytime before or after you purchase the subscription. Once you sign up, you can specify what type of foods you are most interested in: Organic, Vegan/Vegetarian, Gluten-Free, Non-GMO, Kosher, Nut or Dairy-Free, Anything with a deal, and Whatever tastes good.
[5/29/2015 Update] BerryCart Box has updated their prices to $19.95 for the first month and $24.95 every month thereafter.
Box Details
Price
First Month: $19.95
Monthly: $24.95 Per Month
You May Also Like