Book Riot: Young Adult
$50.00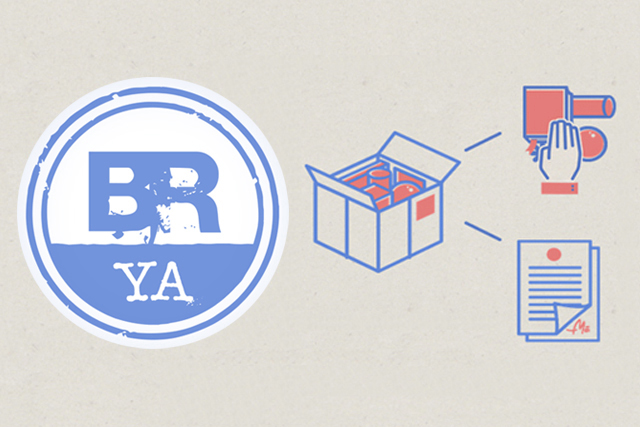 Subscribe Now »
Book Riot: Young Adult is a book subscripion through Quarterly, brought you by Book Riot.

"At Book Riot, we recognize YA literature as a rich, diverse, and exciting reading category with tremendous appeal to readers of all ages. From laugh-out-loud romances to heart-pounding tales of horror, YA offers readers new worlds and new experience in every title. Expand your reading horizons with the breadth and depth of stories about growing up."

Every 3 months, they will send you a package of YA book(s) and other book related accessories and products. This does not overlap with the original Book Riot subscription.
Box Details
Shipping
Please check for international rates as they will vary by country.