Ipsy Glam Bag is a monthly beauty sample subscription service. They usually send 5 deluxe and full-size items according to your preferences. There's a waitlist when you sign-up. To bypass the waiting period, you'll need to follow instructions and share Ipsy with your social accounts and follow their stylists. The July 2015 theme is Summer Lovin'.
Subscription: Ipsy
Category: Women, Beauty, Makeup
What's Included: 4 to 5 deluxe and full-size beauty products tailored to you in a collectible Glam Bag.
Price: $10 per month or $110 per year (which equals one month free).
Ships To: US and Canada (add $4.95 for shipping to Canada).
Read more Ipsy reviews.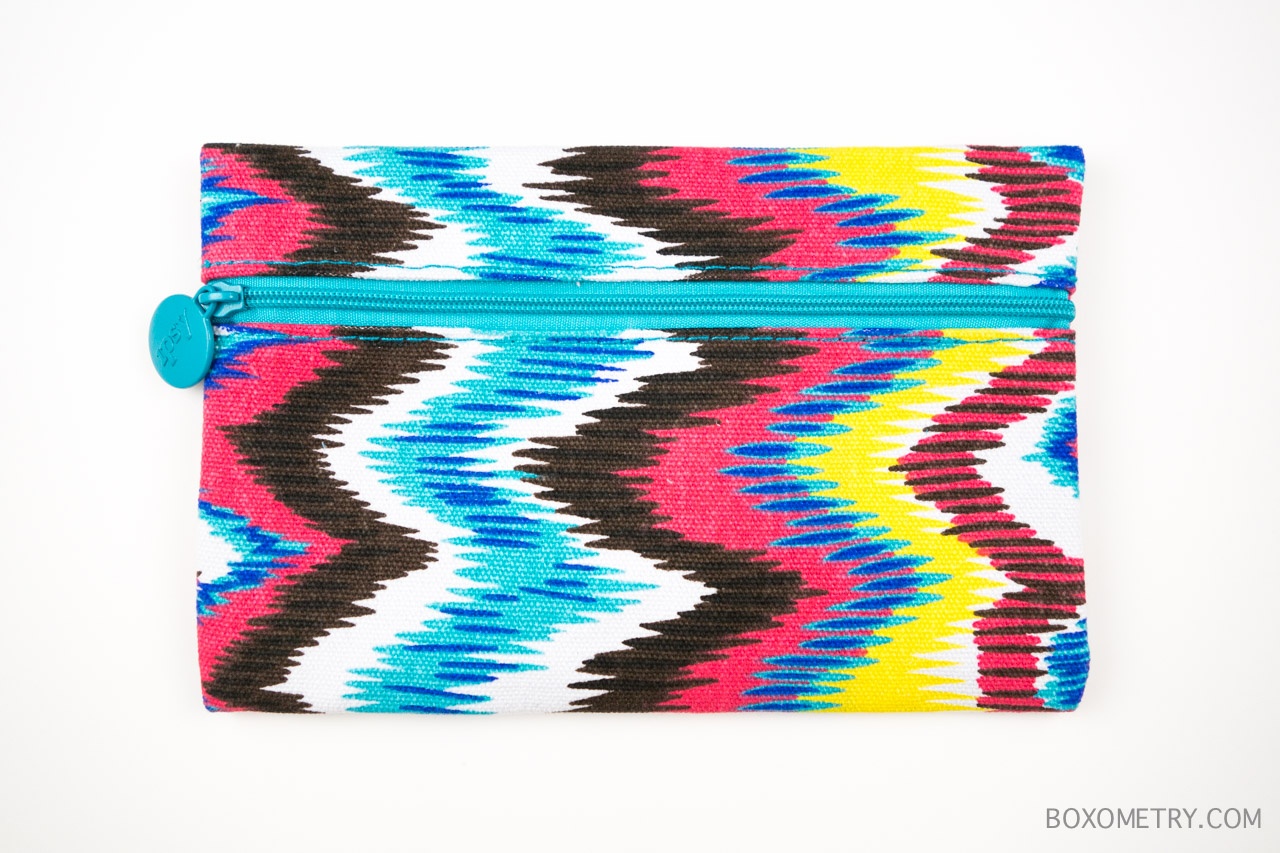 This month's glam bag is colorful with patterns that resemble water ripples.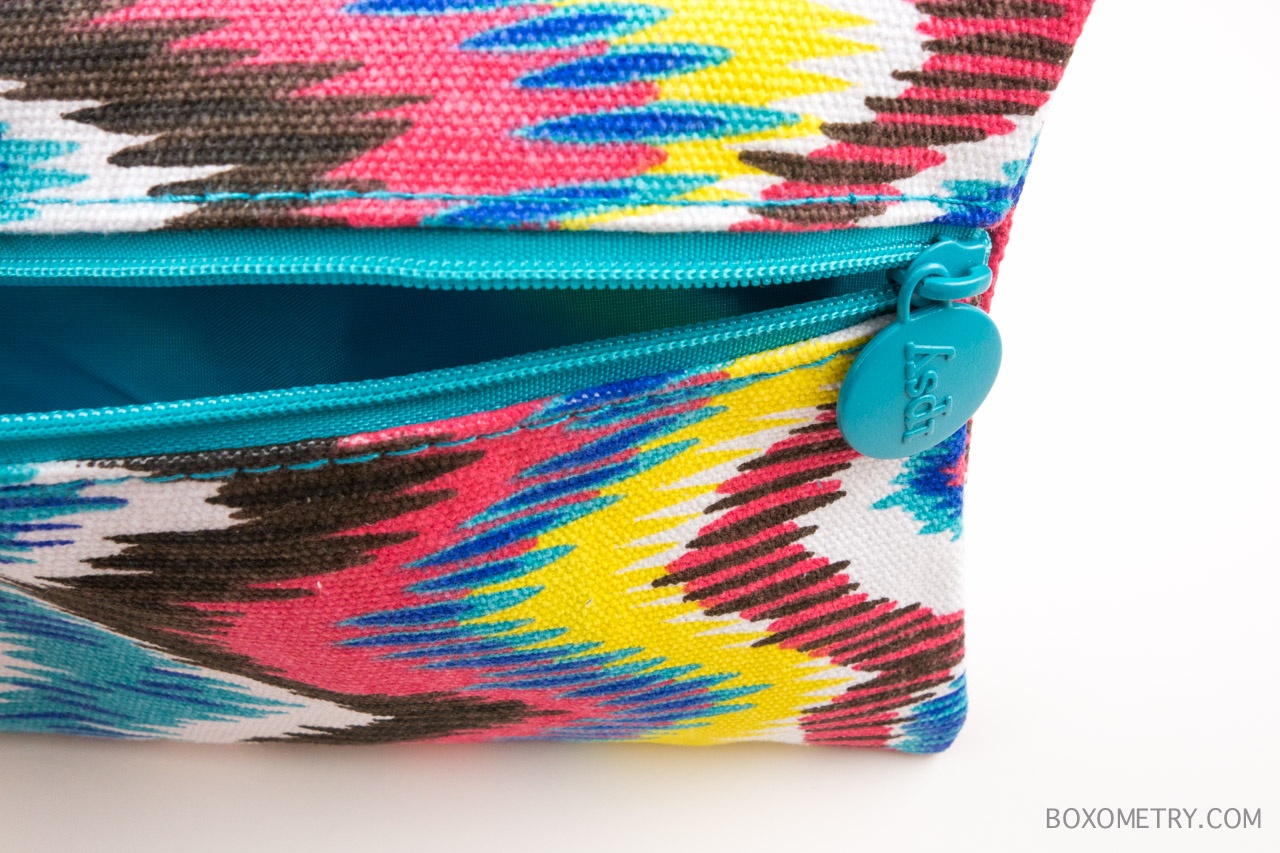 Here's a closer look at the zipper and inside.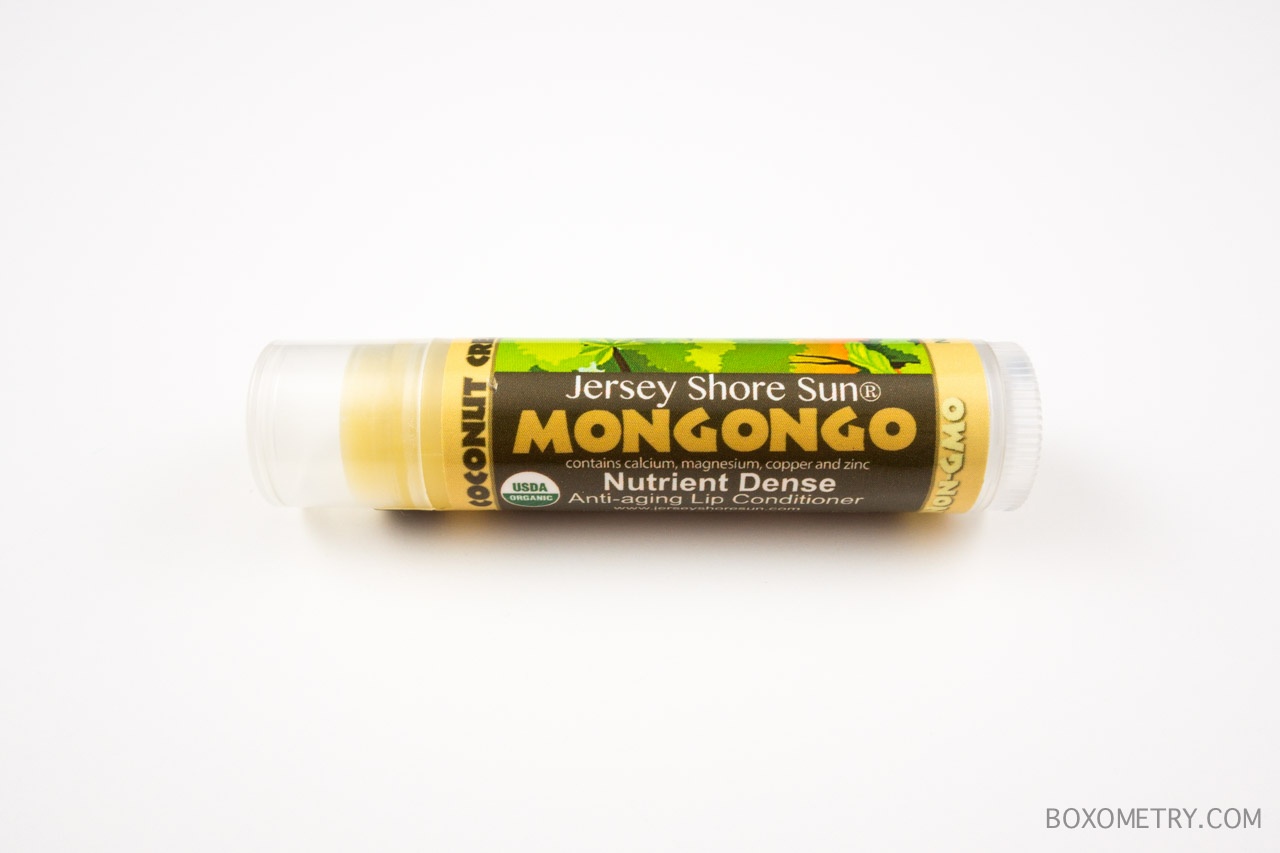 Product: Jersey Shore Sun Mongongo Vanilla Coconut Cream Lip Conditioner
Retail Value: $10.00 (Full Size)
This lip conditioner smells exactly as described: vanilla coconut cream. It contains all organic ingredients (certified by Oregon Tilth), and also has calcium, magnesium, copper and zinc. The texture is soft and moisturizing. I really like it!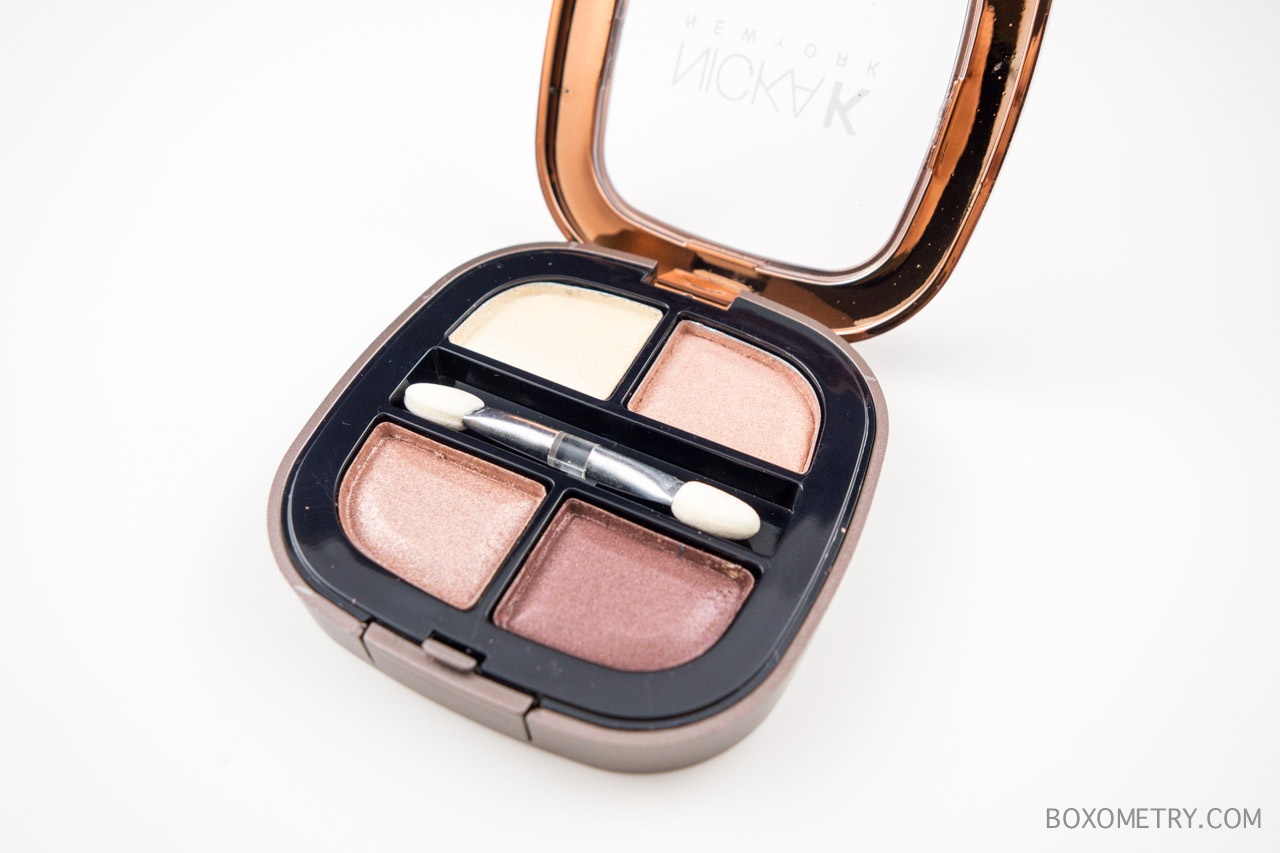 Product: Nicka K New York HQ Quad Eyeshadow
Retail Value: $4.99 (Full Size)
There are 12 different color combinations from Nicka K New York. The palette I received is NY075 Sierra, which is composed of 4 neutral shades. It has good pigmentation and the colors are perfect for me as I tend to use more browns.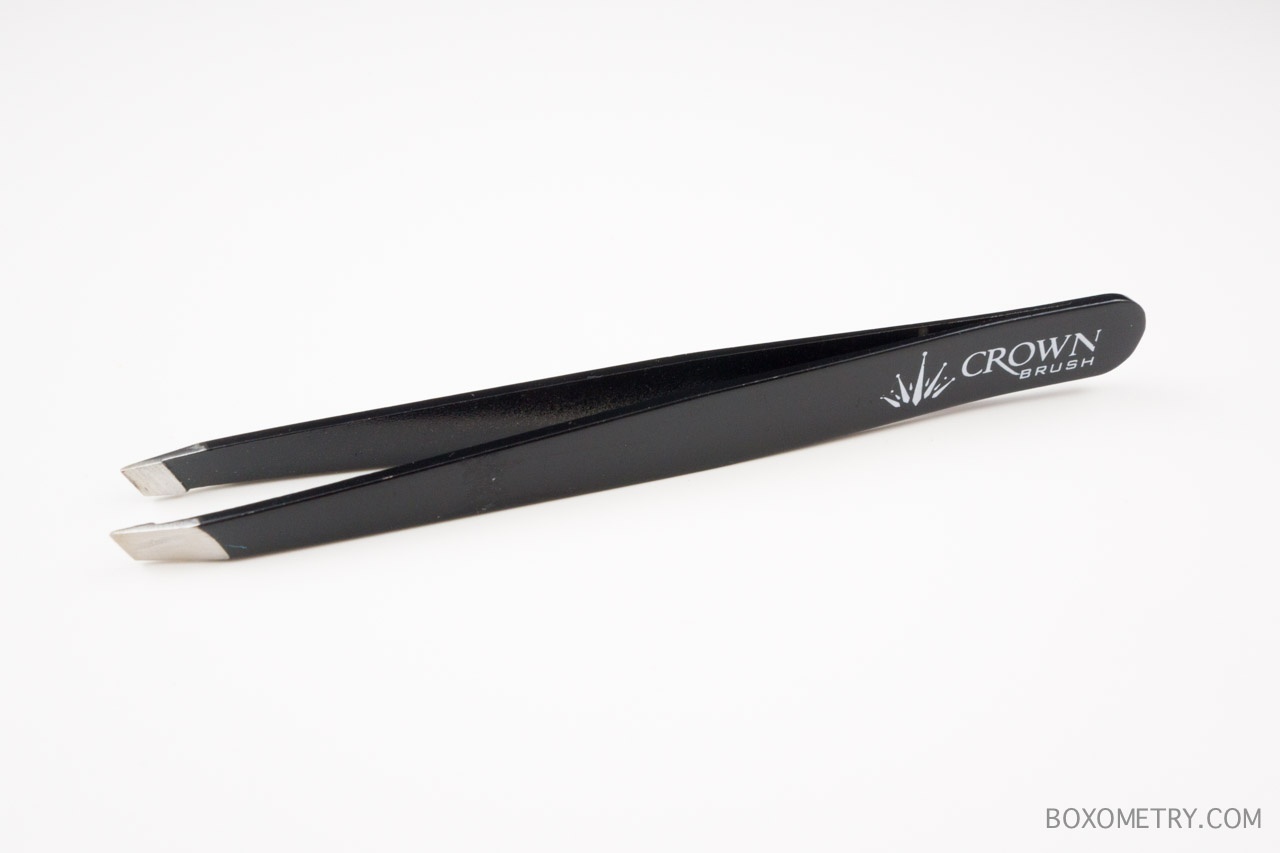 Product: Crown Brush Professional Tweezers
Retail Value: $6.99
I finally received a beauty tool in my glam bag! Tweezers are useful, and this particular one is well made and precise. It feels pretty solid. There are two color variations: black or pink. Of course, if you've read my other reviews, you'll know that I would've preferred the pink version.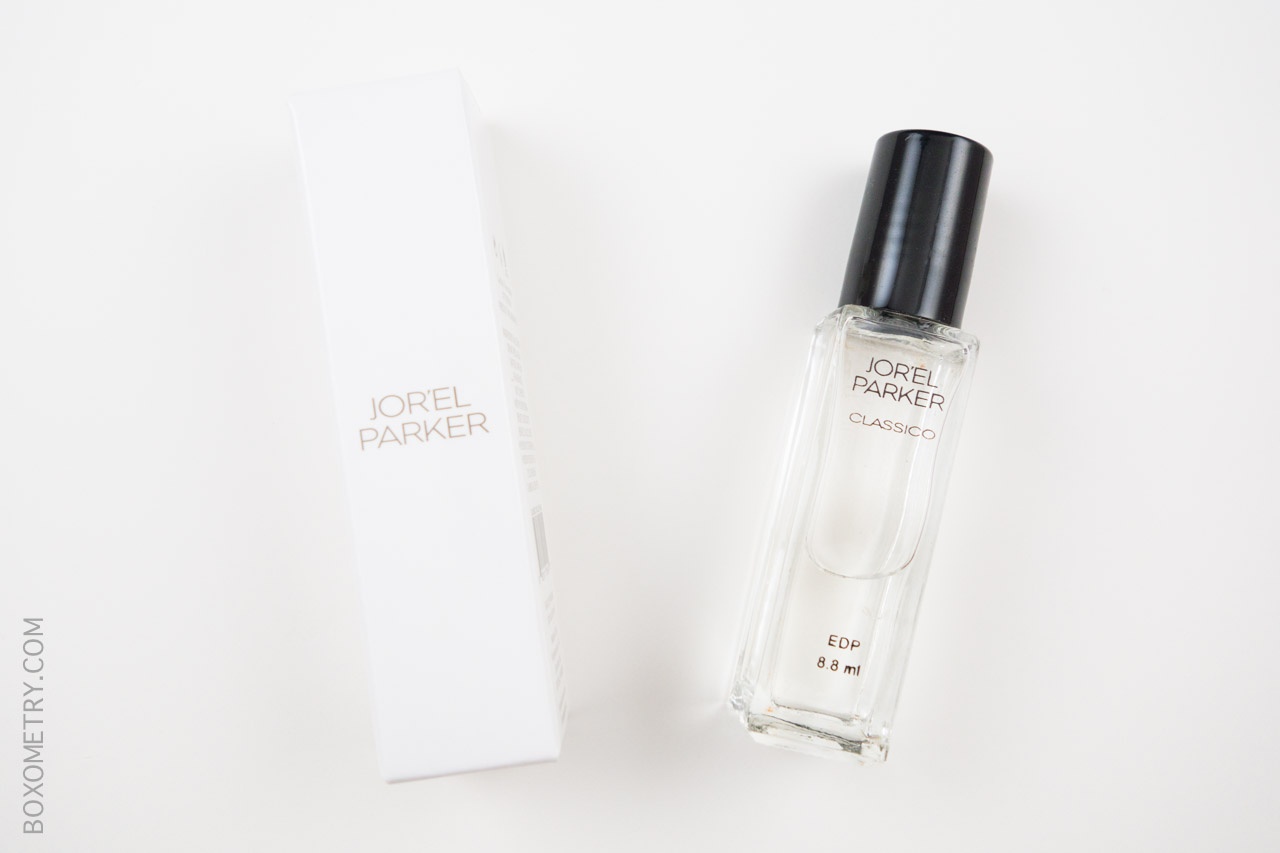 Product: Jor'el Parker Classico Eau de Parfum (8.8 ml)
Retail Value: $21.00
I'm glad Ipsy included a perfume roller instead of a little sample vial. The Jor'el Parker Classico is also known as Harvey Prince Sincerely, which I didn't know until I read the description. This explains why the scent smelled so familiar. I've sampled Sincerely before, and have a vague memory of the fragrance. I usually like citrus scents, but Jor'el Parker is floral based. However, it's not too overpowering, so I don't mind using it.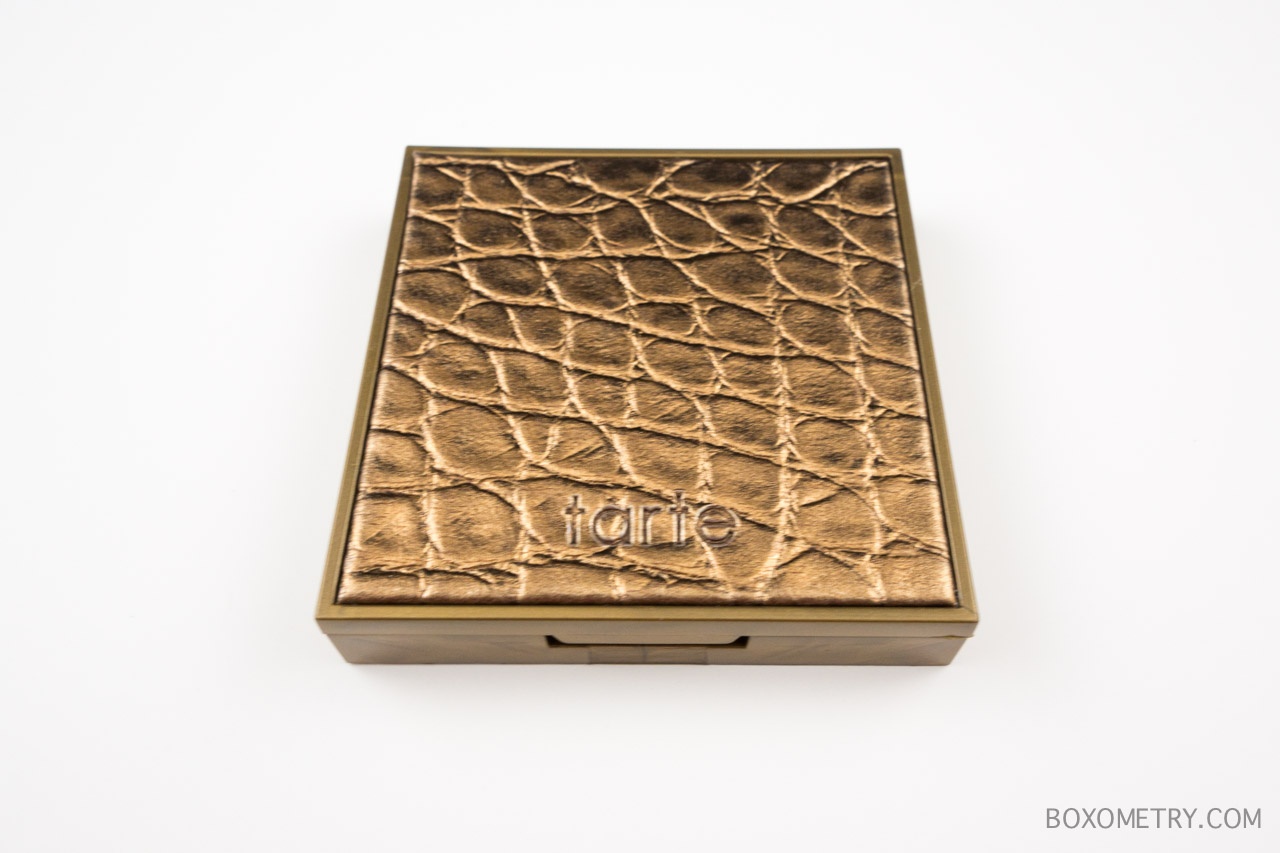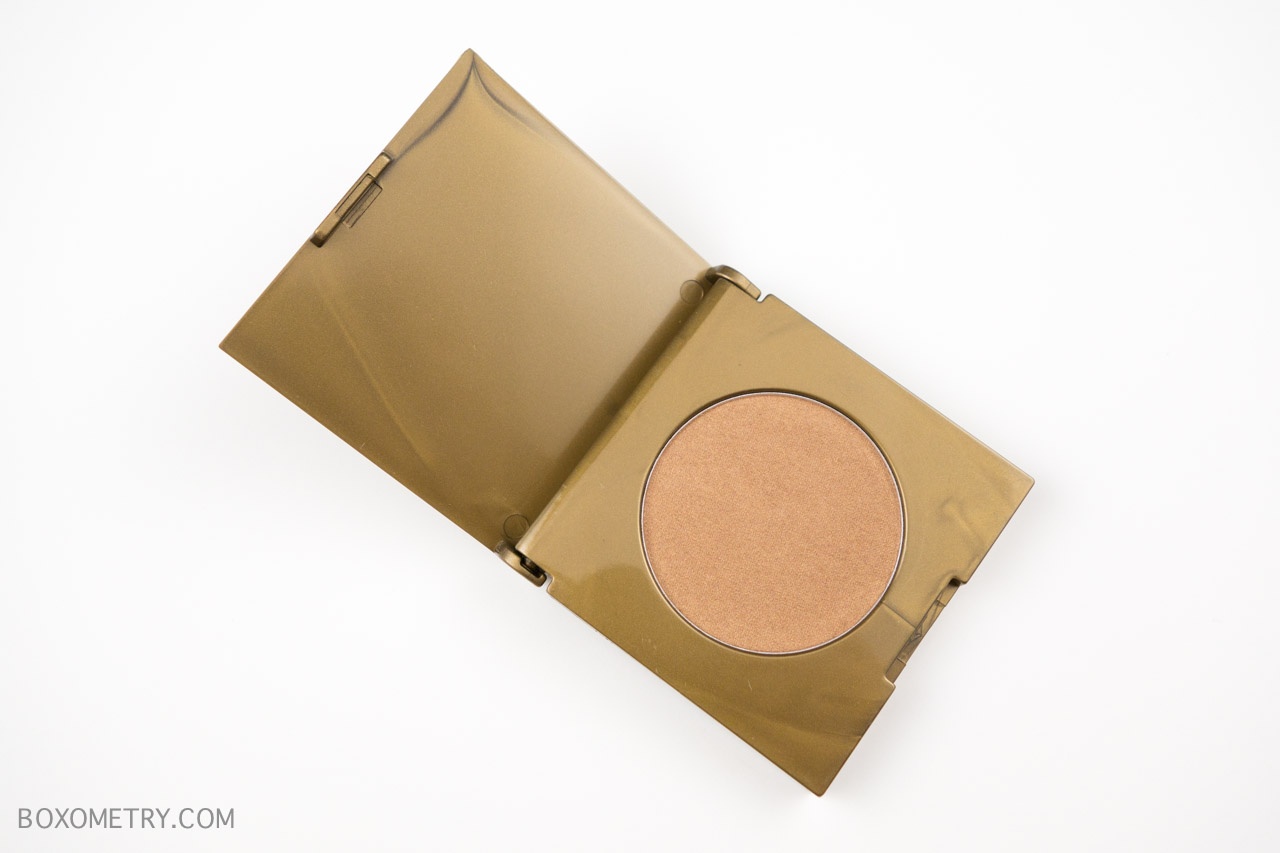 Product: Tarte Deluxe Amazonian Clay Waterproof Bronzer (0.11 oz)
Retail Value: $10.31
This bronzer has great reviews on Sephora.com. The color name is Park Avenue Princess™, which is a highly pearled light yellow gold. I don't use bronzers often, if at all. However, this bronzer isn't too pigmented, and provides more of a healthy glow rather than orange glow.
Final Thoughts: I really enjoyed my Ipsy glam bag this month. I love organic lip balms, the eyeshadow came in my favorite shades, the perfume is a mini roller instead of a sample vial, and I finally got a makeup tool. I even liked the bronzer even though I don't use it often. Ipsy definitely kept their promise of including $50 worth of products. I know people often compare Ipsy to Birchbox since they are very similar subscriptions and have the same monthly cost. After trying both for a couple of months, I honestly have to say that I prefer Ipsy for both product and value.