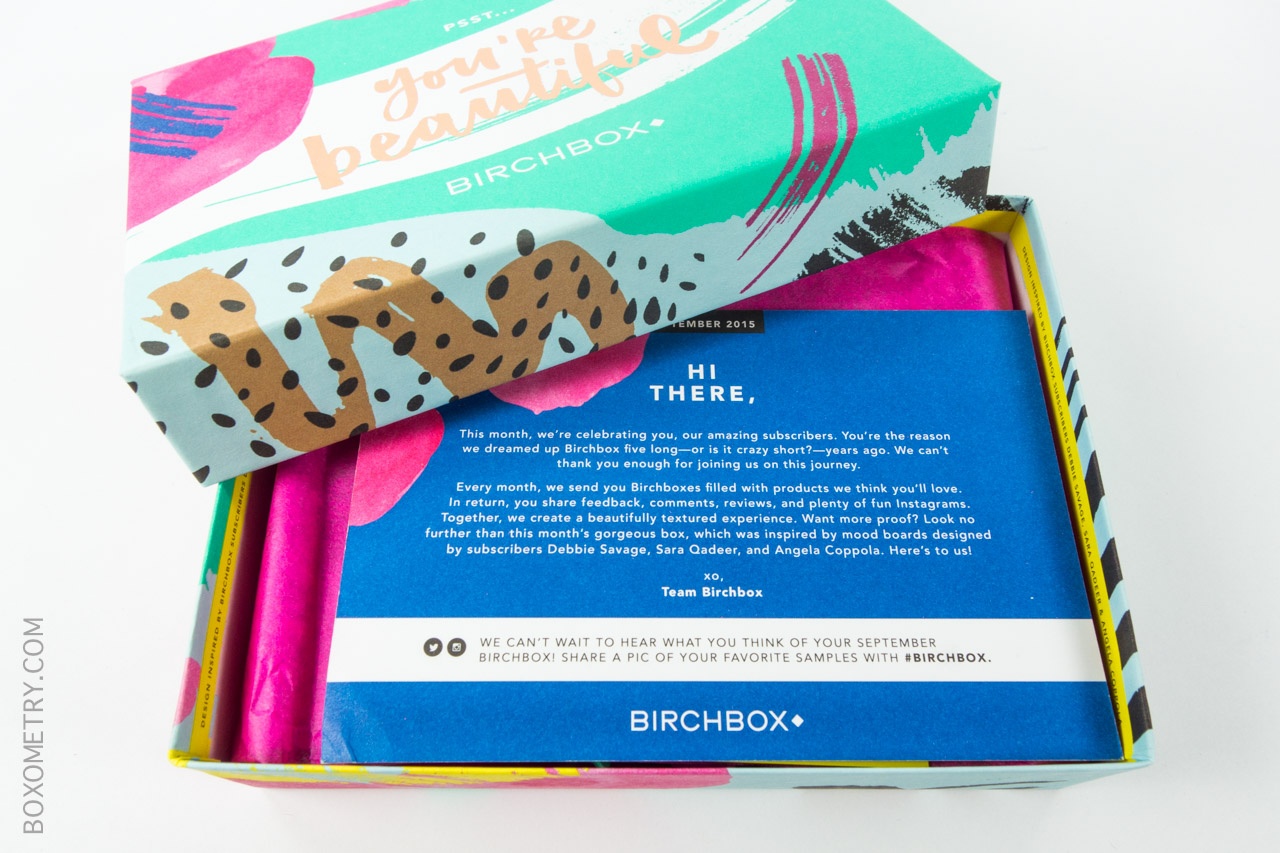 The September Birchbox celebrates their 5th anniversary. If you are not familiar, Birchbox is a monthly beauty subscription box. They usually send five beauty samples according to your profile. Sometimes they include an extra item as a bonus. Beauty samples include anything from skincare, haircare, and bodycare to perfumes and accessories (such as hair ties). Birchbox is one of the very first beauty sample subscription boxes.
Read more Birchbox reviews.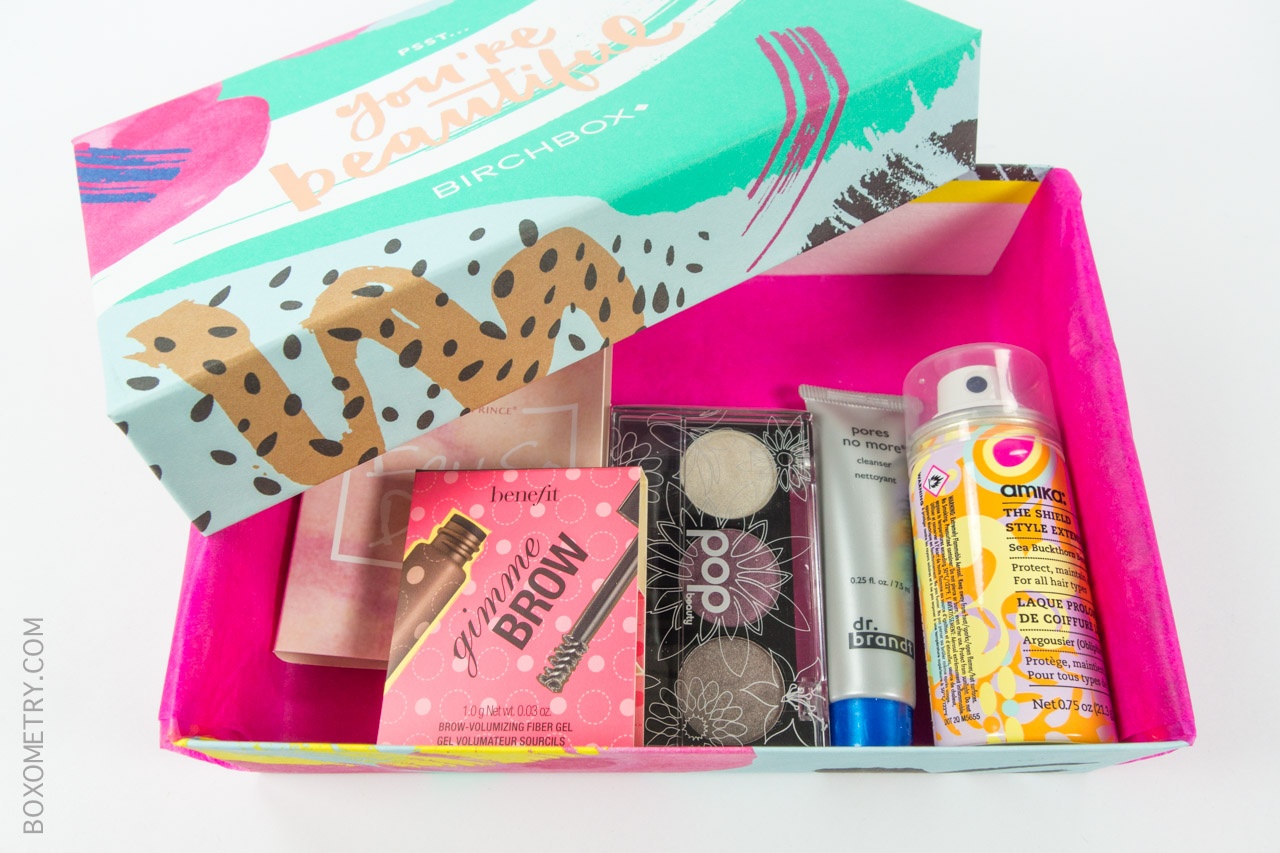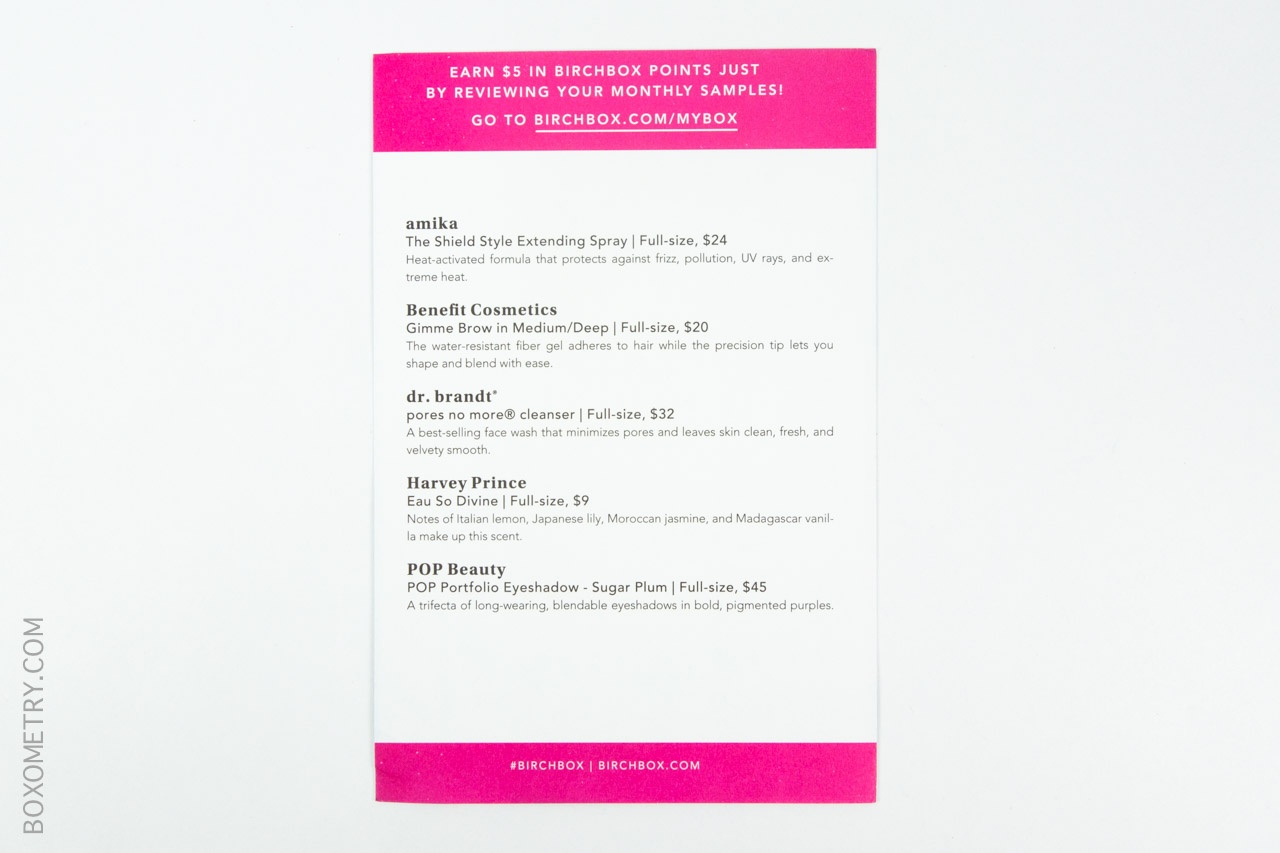 The box comes with a card detailing all of the items. The prices reflect the full-size products, not the sample versions in the box.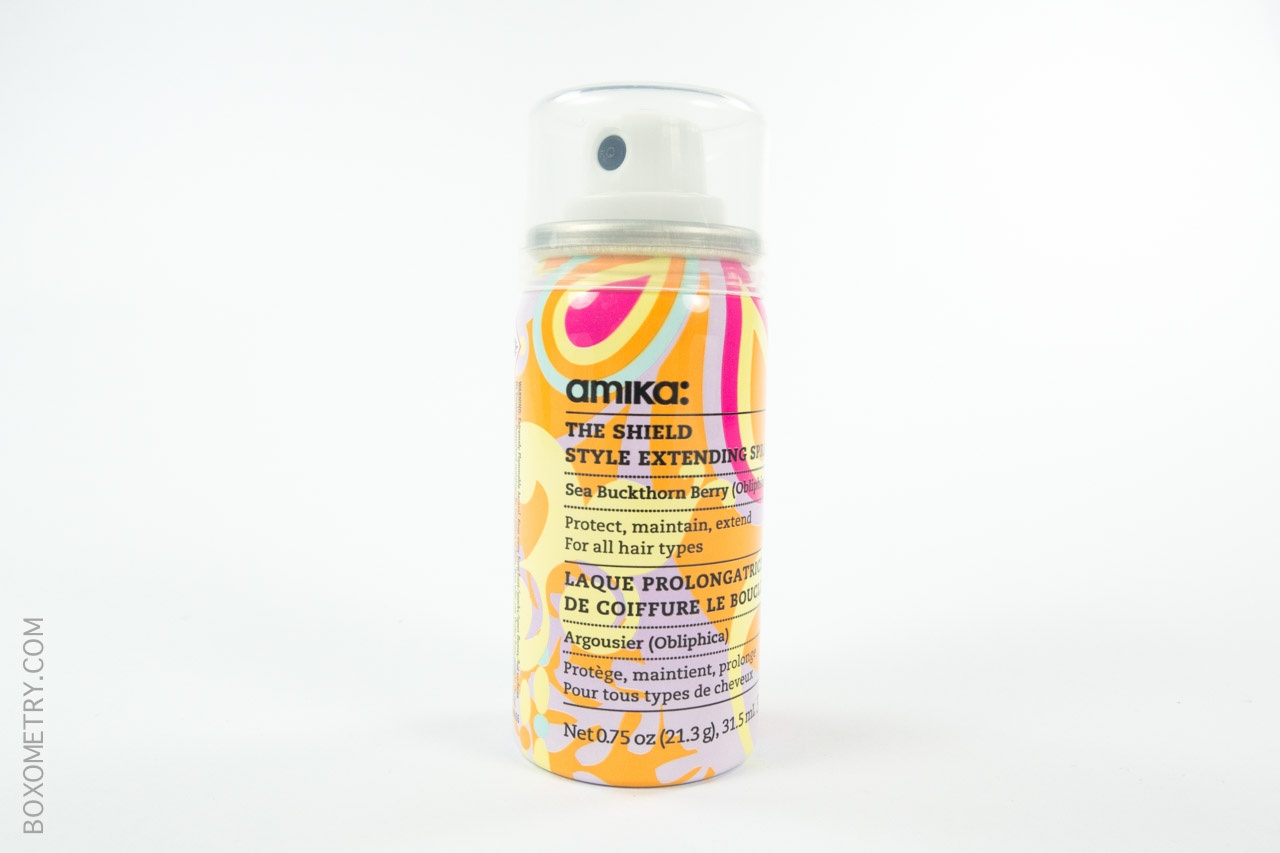 Product: amika The Shield Style Extending Spray (0.75 oz)
Retail Value: $3.40
This is a hair spray that protects hair against frizz, pollution, UV rays, and extreme heat. It can be used on all hair types.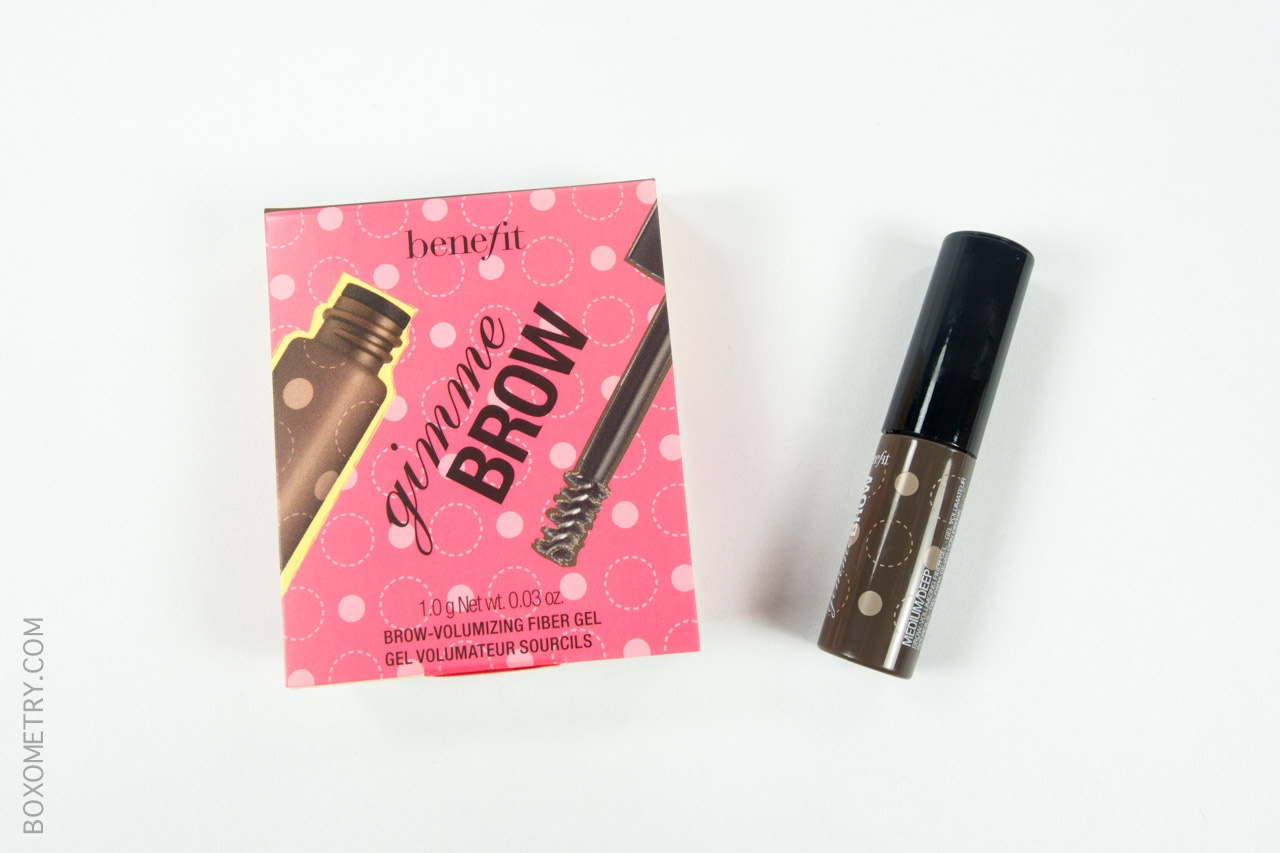 Product: Benefit Cosmetics Gimme Brow in Medium/Deep (0.03 oz)
Retail Value: $7.20
Gimme Brow is a brow-volumizing fiber gel. It has a mascara-like applicator, which I love. It works well in terms of shaping and blending.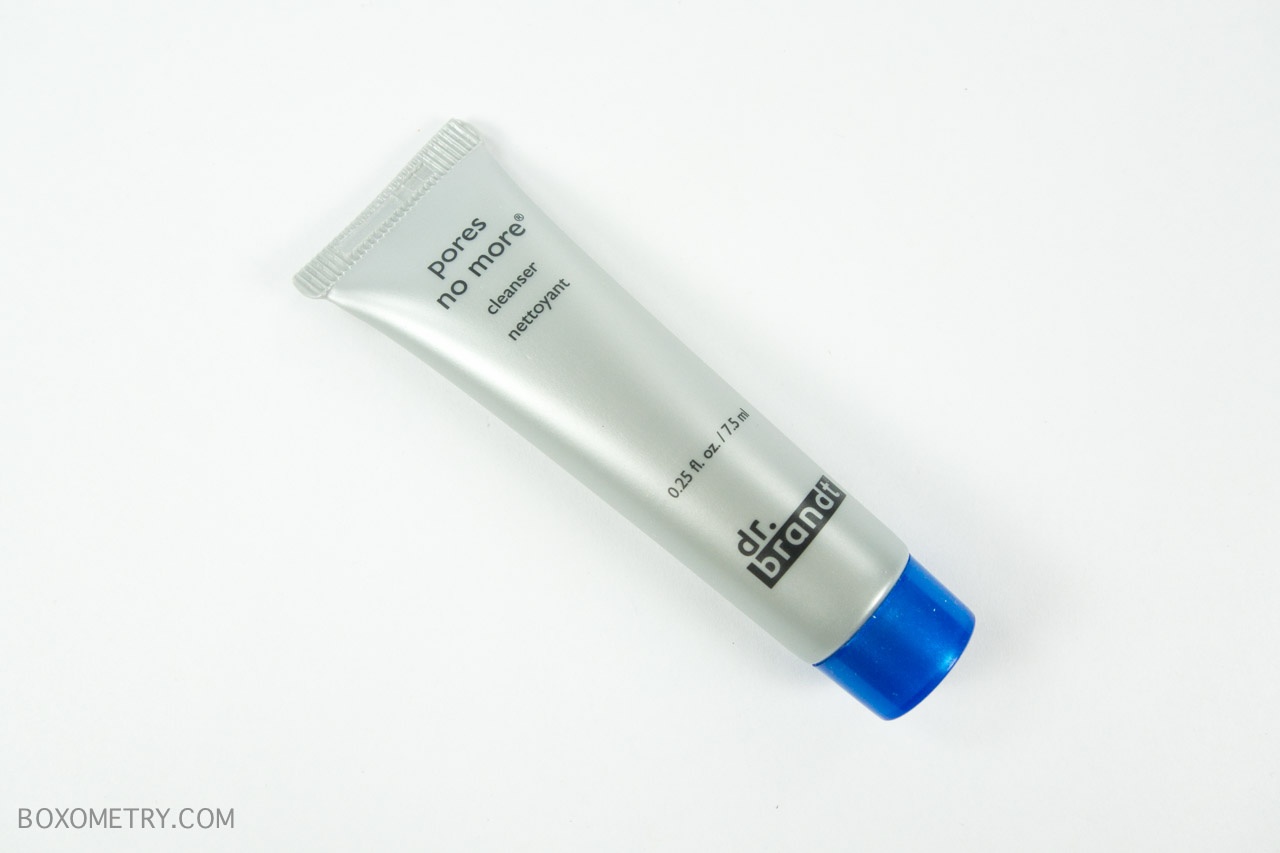 Product: Dr. Brandt Pores No More Cleanser (0.25 fl oz)
Retail Value: $2.50
I received this exact product in my last month's Birchbox. They realized that after the box was shipped, and credited my account 50 points for the repeat sample. One thing to note is that this is formulated for oily/combination skin. If you have dry skin, this product may not be for you as most people find that the cleanser can be quite drying.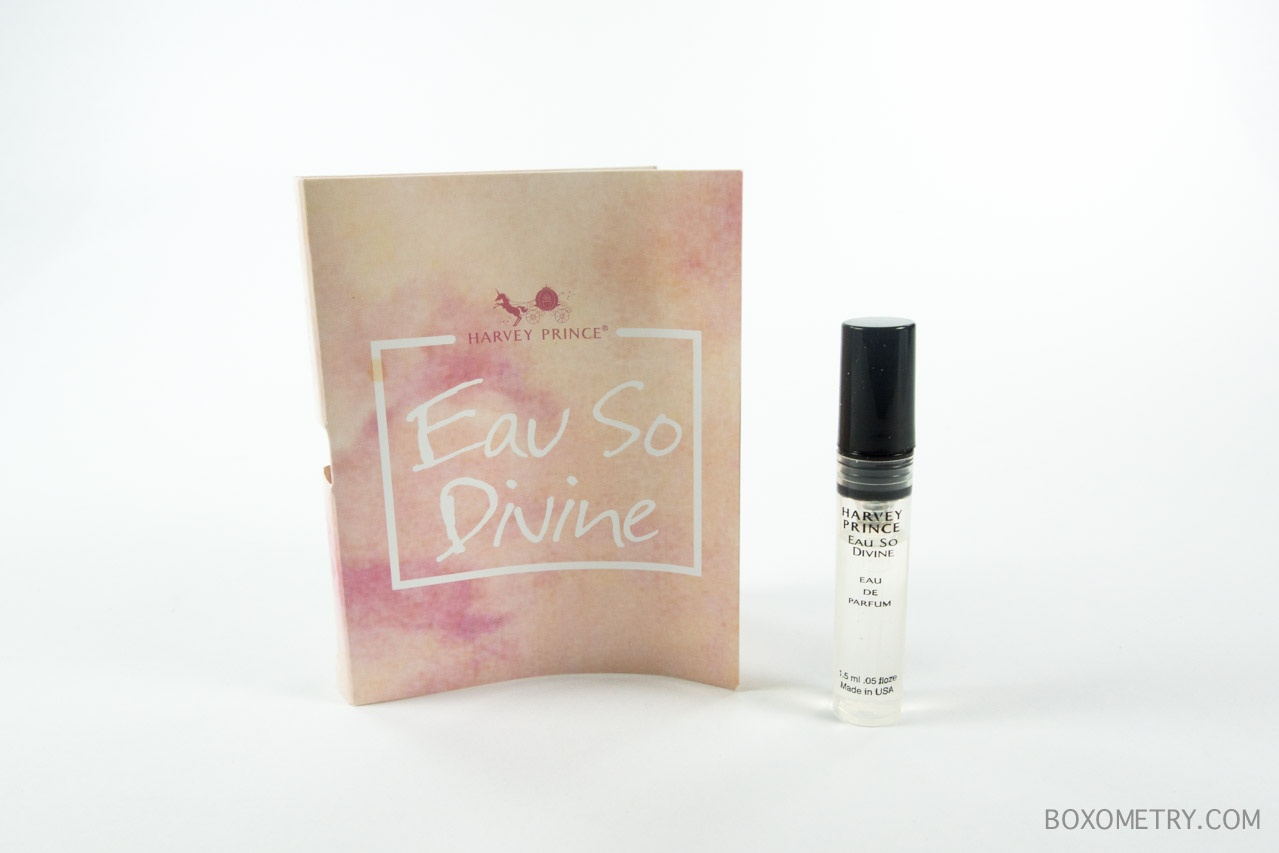 Product: Harvey Prince Eau So Divine (0.05 fl oz)
Retail Value: $1.62
I'm not a huge fan of perfume samples, and I've received many Harvey Prince perfumes in my subscriptions. This particular fragrance smells very flowery to me. It contains Japanese lily. Moroccan jasmine and iris, which explains the floral scents. I like more of a citrus/fresh type of perfume, so this fragrance isn't quite for me.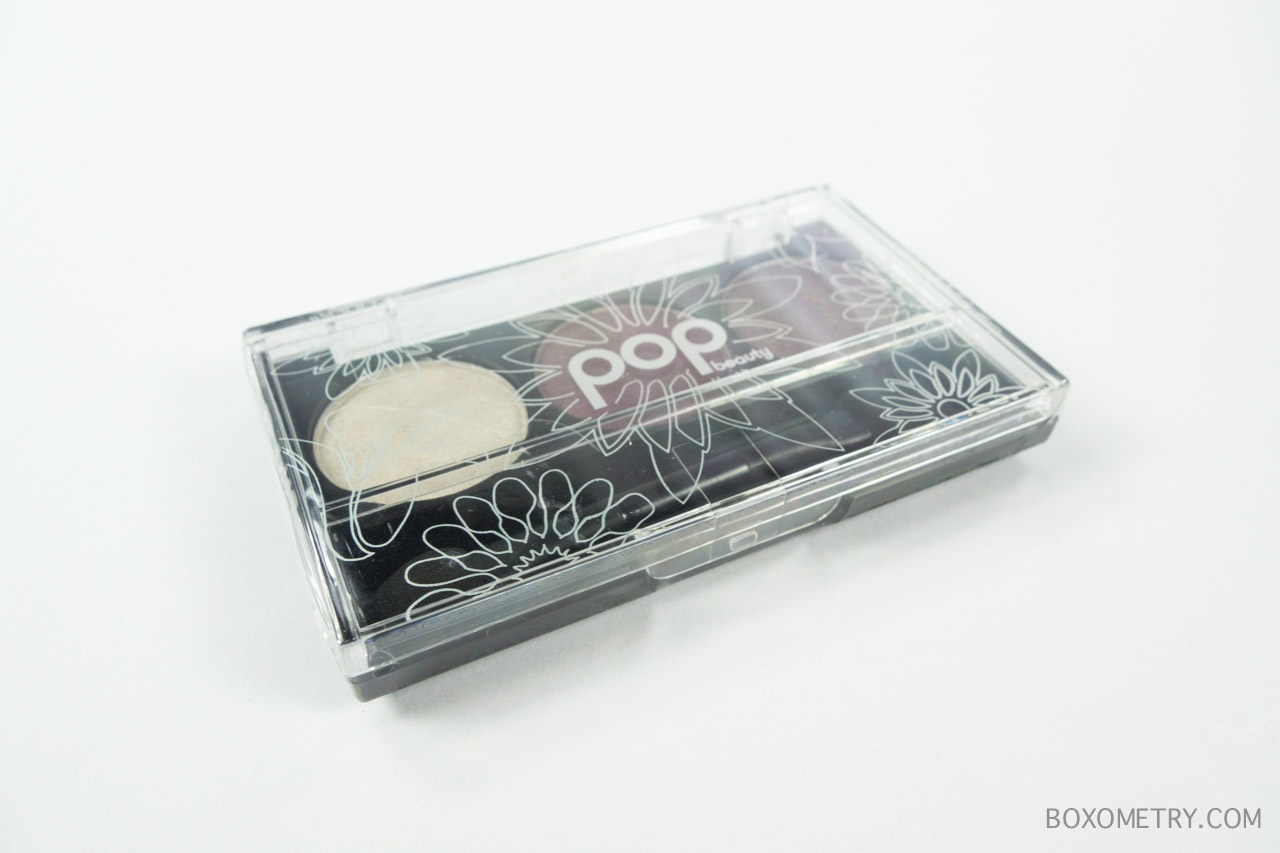 Product: POP Beauty POP Portfolio Eyeshadow in Sugar Plum (0.15 oz)
Retail Value: $9.23
This trio of eyeshadow colors are in shades of purple. I don't normally wear these colors, but I'm sure I can find some use for it eventually. The eyeshadows blends well and are pretty pigmented.
Final Thoughts: Aside from the duplicate Pores No More sample, I actually enjoyed this month's Birchbox. There's more products I'd use from this box than some of the past boxes I've received. In addition, the total value of the samples is much better compared to coupon of the recent boxes I've received. I hope Birchbox keeps up as they've been rather disappointing for me for the several past months.