Phone Case of the Month
$10.00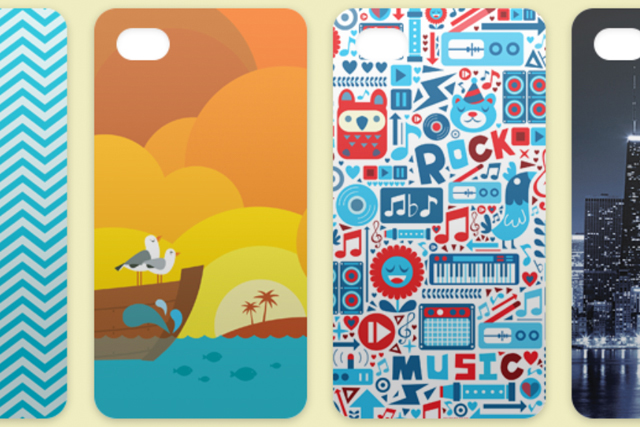 Subscribe Now »
Phone Case of the Month is a monthly phone case subscription service. With a price point of $10.00 a month, they offer a limited edition phone case that is completely unique to their company. Only 200 units are made. Each package includes a one of a kind phone case as well as neat little surprises such as stickers, temporary tattoos, etc. Currently, cases are available for iPhones and Samsung Galaxy series.

Unlike dollar store cases, Phone Case of the Month's cases are made of Poly Carbonate and ABS (Acrylonitrile butadiene styrene) with a silicone coating for a soft to the touch feel. Printing is done using water transfer printing technology for a seamless edge to edge print. The cases are low profile and do not have a lip on the top edge of the phone.

Shipping is free in the US, and $5.00 for international subscribers.
Box Details
Shipping
US: Free
Worldwide: $5.00
You May Also Like