Citrus Lane is a monthly subscription box for babies and kids from 0-5 years old. They allow you to customize the box by age and gender. Citrus Lane also gives you the opportunity to select an option for one of the products featured in the box. The options are different each month depending on the item. It can vary from choosing a color, a shape, an animal character, and more. The box I'm reviewing is for a 12-24 month old baby boy.
Subscription: Citrus Lane
What's Included: 4-5 toys, books, snacks, clothes, or toiletries for newborns and kids up to 5 years of age. Sometimes there's even an item for mom.
Price: $29.00 per month with free shipping (or 3-month for $27.00 per month, 6-month for $24.00 per month).
Ships To: US only.
Read more Citrus Lane reviews.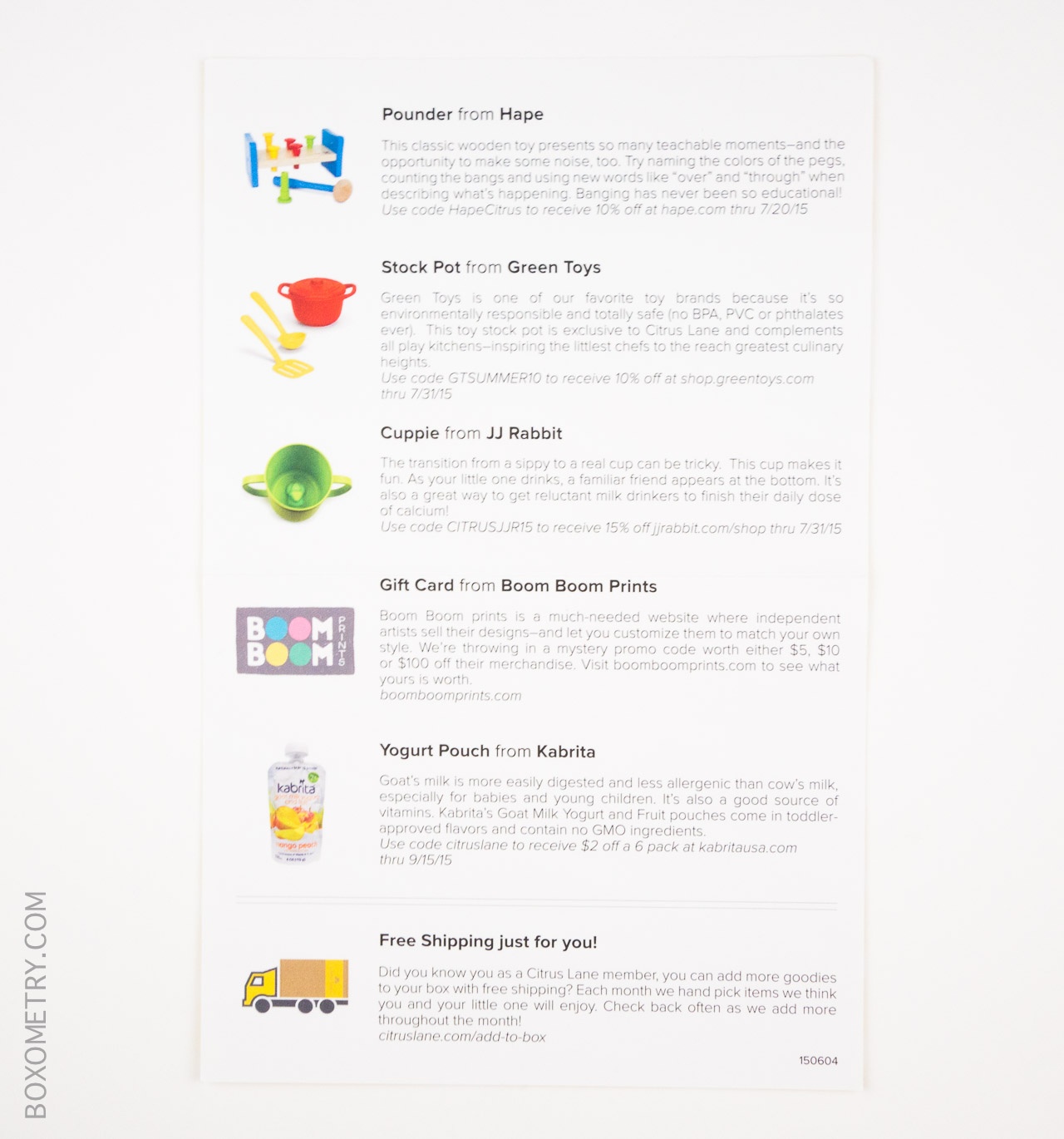 The box comes with a folded card detailing all of the products, as well as any exclusive Citrus Lane coupons for the featured brands.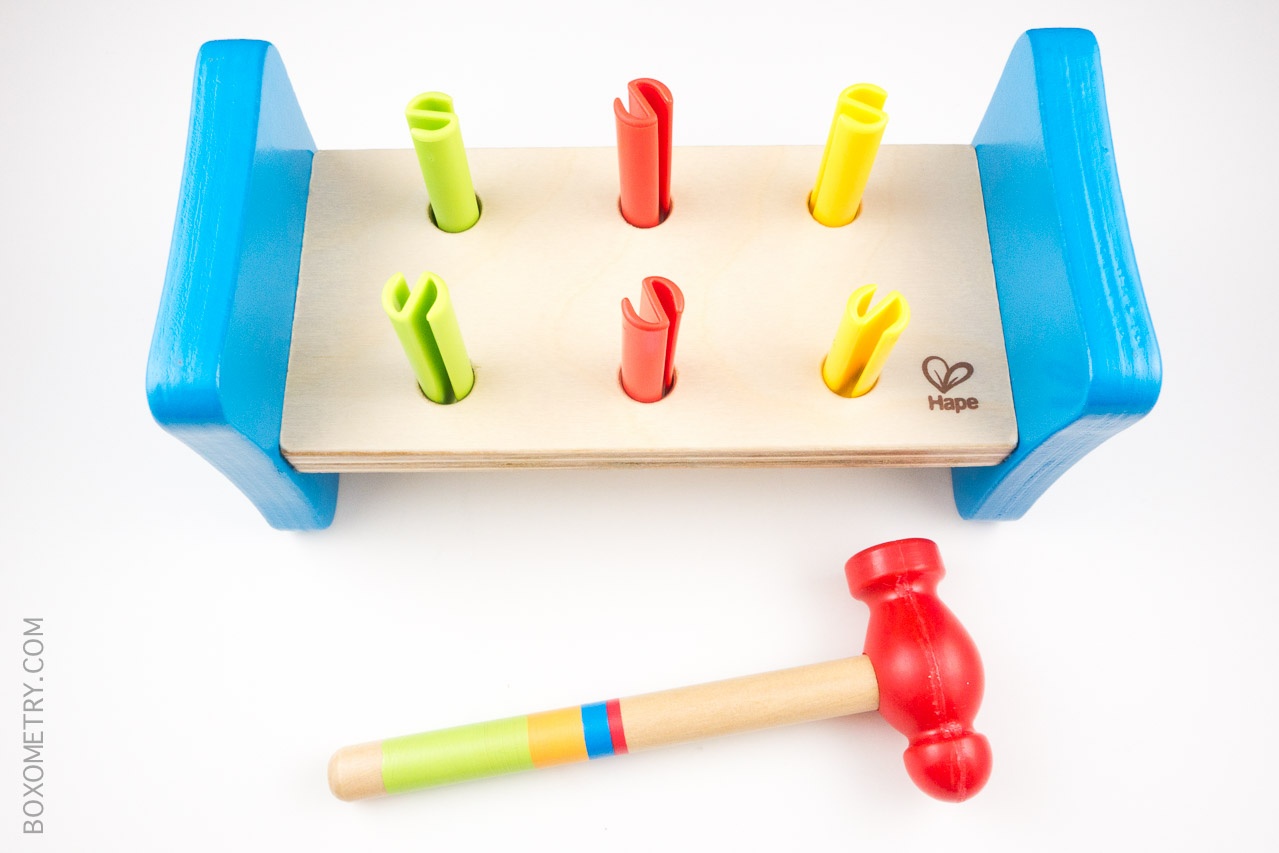 Product: First Pounder (Hape)
Retail Value: $9.99
My son is more interested in chewing the hammer than using it as a hammer. I showed him how to pound on the nails, and he did it for about 30 seconds before putting the hammer back in his mouth. The good news is I won't have to listen to constant pounding for now.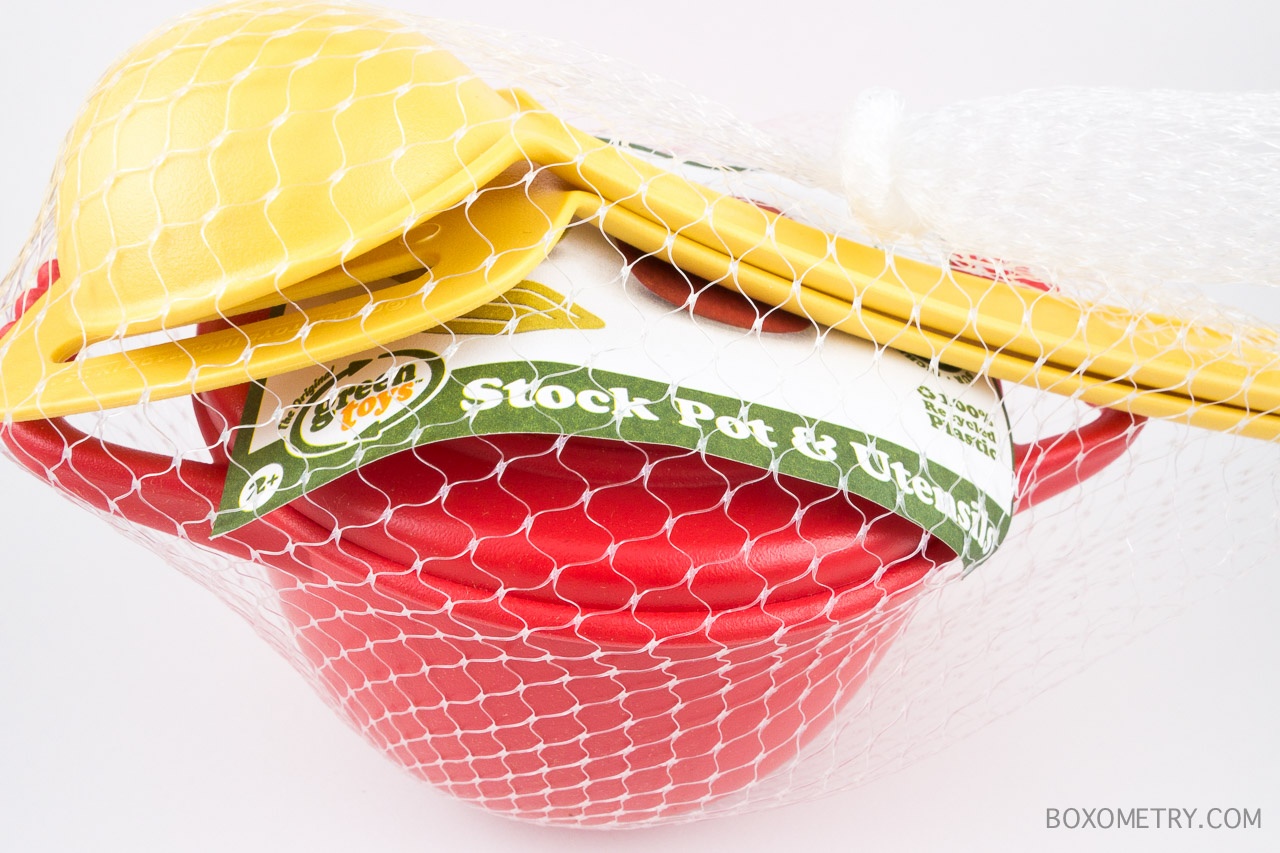 Product: Exclusive Stock Pot (Green Toys)
Retail Value: $11.99 (Estimated)
Green Toys products are environmentally friendly and safe for kids (no BPA, PVC or phthalates). We've received couple of Green Toys items from previous boxes and like them a lot. I bought my son an airplane toy from this company but haven't had a chance to open it yet. Now we've got another set of toy to add to our collection. This stock pot set is exclusive to Citrus Lane (no wonder I couldn't find it online). The price is estimated based on their chef set.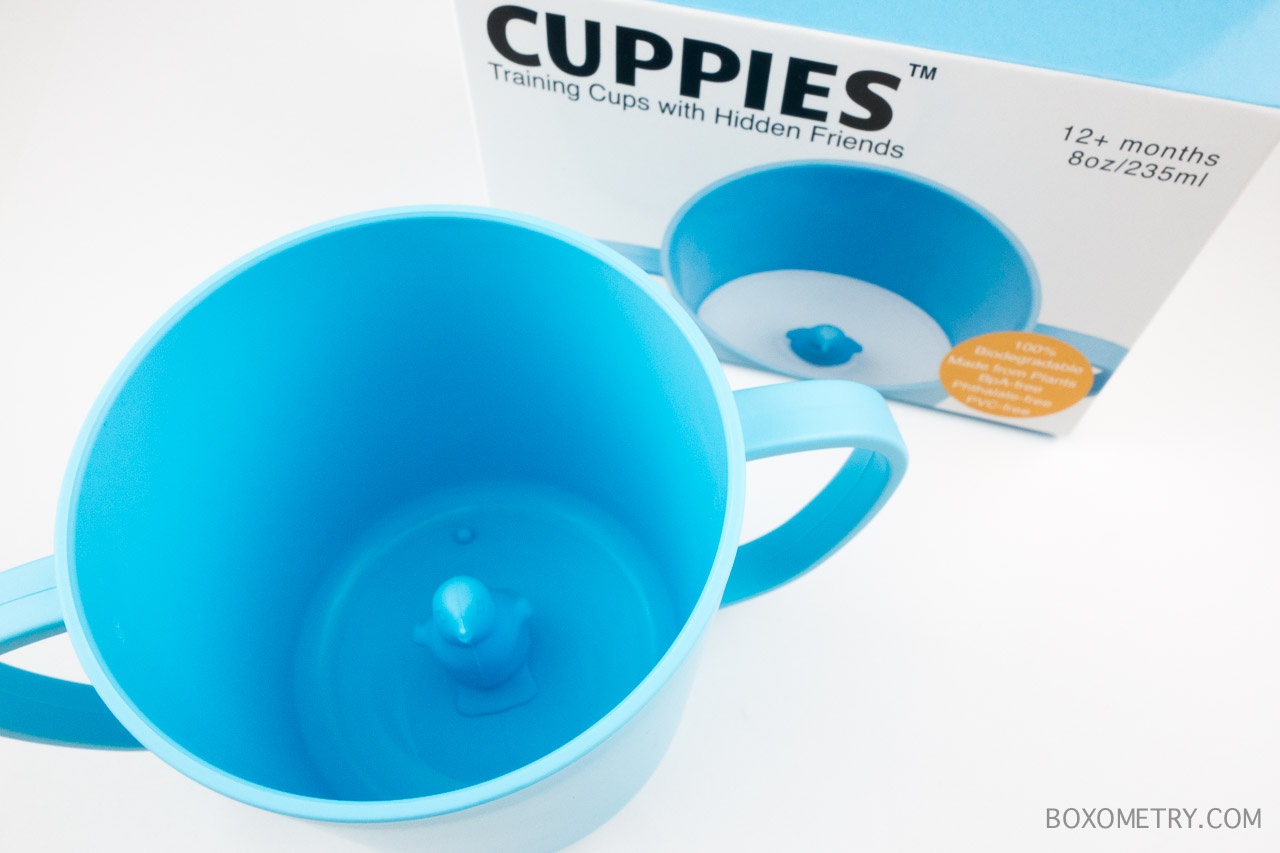 Product: Cuppie (JJ Rabbit)
Retail Value: $8.99
This was the product Citrus Lane allowed me to select the color, so I automatically went with the blue. At first, I thought it was a bird at the bottom of the cup, but turned out to be a penguin. I suppose penguins are birds, so I wasn't too far off. Not only is this cup super cute, it is also biodegradable, made from plants, and BpA free, phthalate free, and PVC free. Loving it!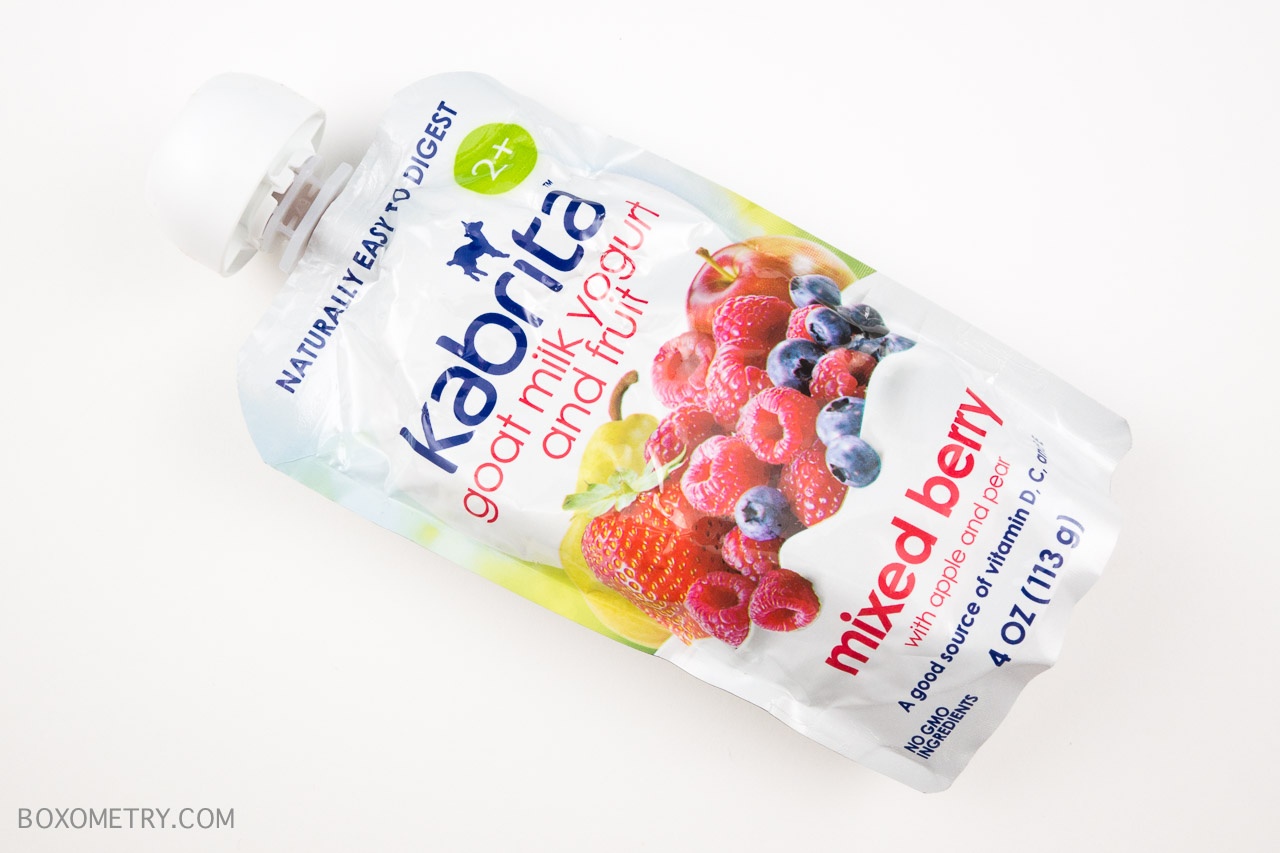 Product: Yogurt Pouch (Kabrita)
Retail Value: $1.79
The pouch says it's for 2+, so I am not sure if my son can eat it yet. He's just about to turn one in a couple of days. I'm glad they sent a goat milk yogurt since milk and soy are generally considered allergens for babies. My son just so happens to be allergic to milk.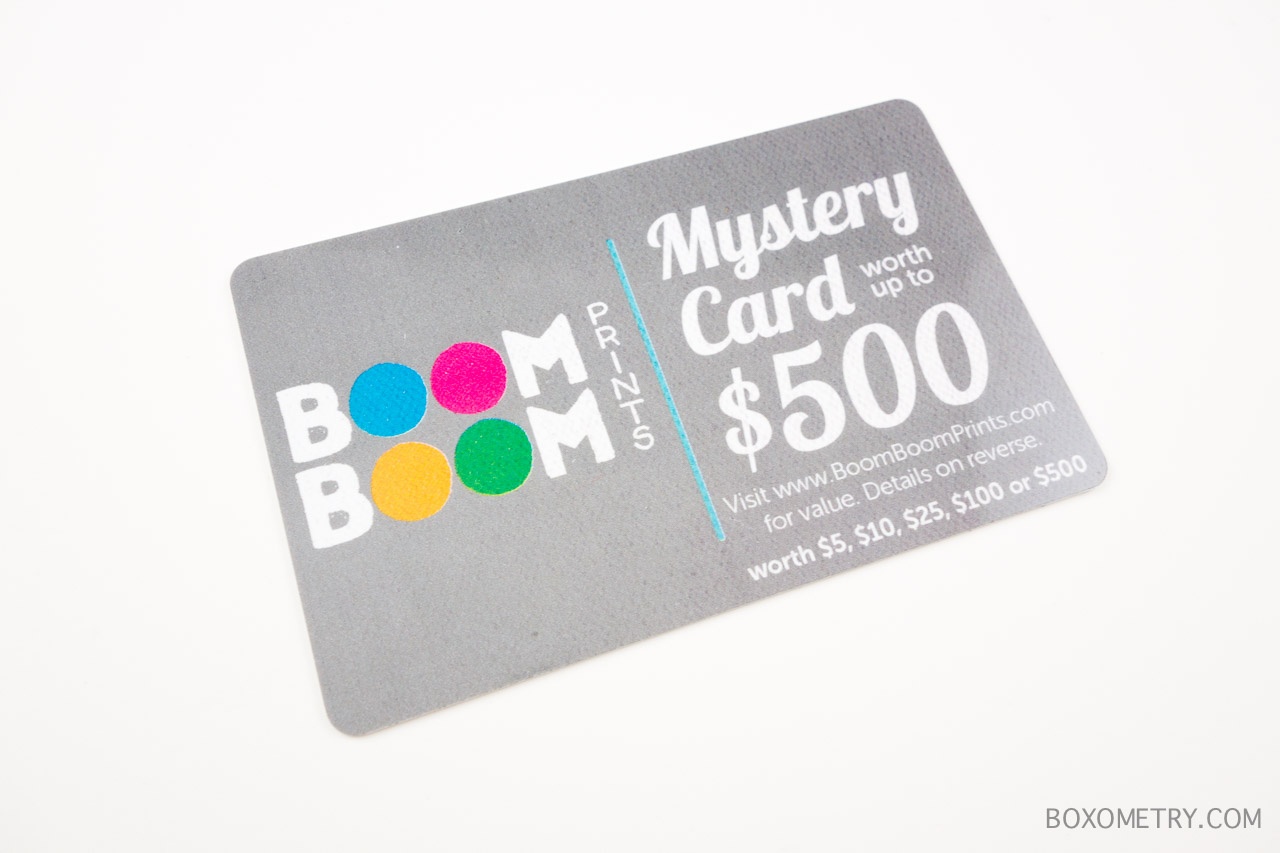 Product: Gift Card (Boom Boom Prints)
Retail Value: $10.00
I looked at Boom Boom Prints' site, and I like their style. This mystery gift card is supposed to have either $5, $10, $25, $100 or $500 value. I guessed that my card would have $10 on it, and a quick check confirmed that I was right. Citrus Lane boxes tend to have around $40 of retail value, so it can be assumed that most of the cards would have a $10 credit on them.
Final Thoughts: I really enjoyed this month's box even though the value isn't especially high. Citrus Lane does a good job curating products that I would actually use, so that's definitely worth it for me.