Ipsy Glam Bag is a monthly beauty sample subscription service. They usually send about 5 deluxe and full-size items according to your preferences. There's a waitlist when you sign-up. To bypass the waiting period, you'll need to follow instructions and share Ipsy with your social accounts and follow their stylists. The theme for January is All Eyes on You.
Subscription: Ipsy
Category: Women, Beauty, Makeup
What's Included: 4 to 5 deluxe and full-size beauty products tailored to you in a collectible Glam Bag.
Price: $10 per month or $110 per year (which equals one month free).
Ships To: US and Canada (add $4.95 for shipping to Canada).
Read more Ipsy reviews.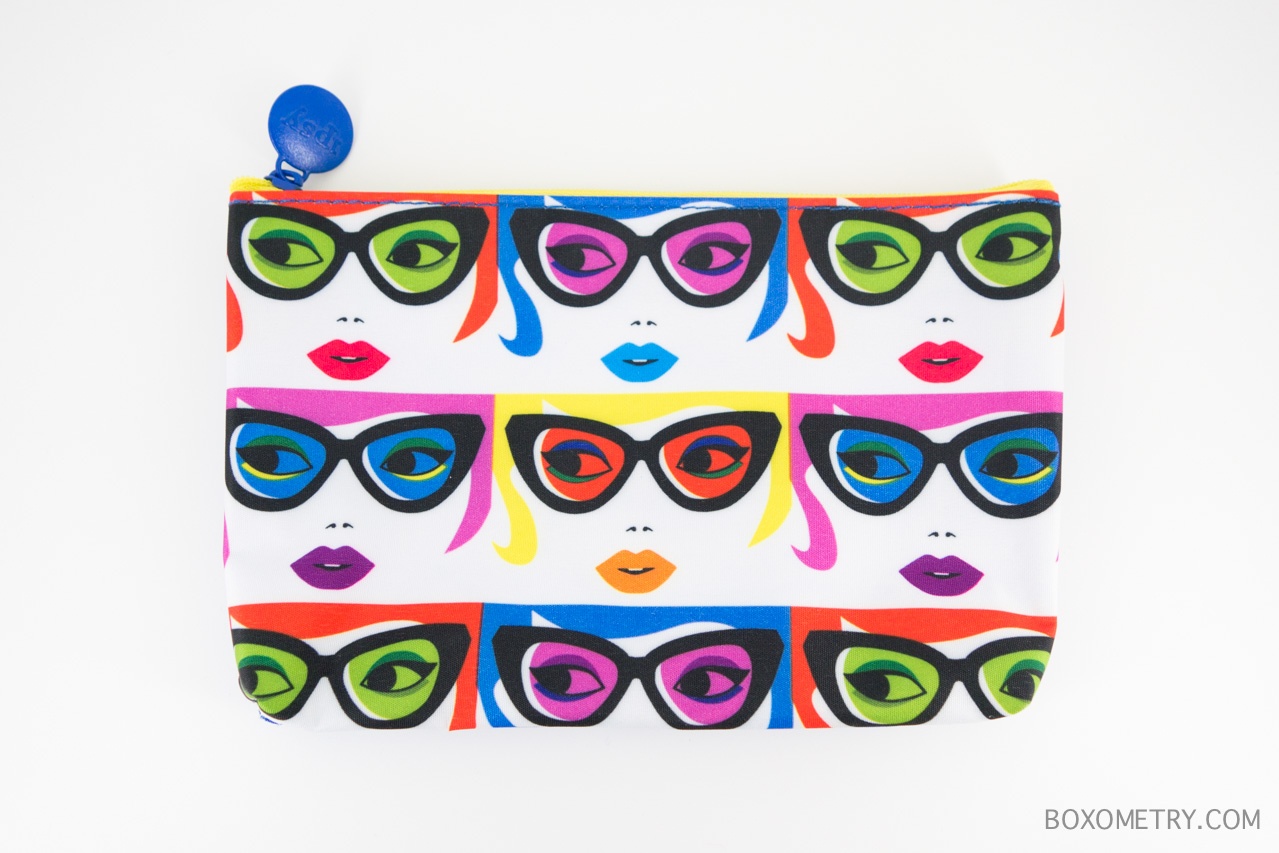 The glam bag design fits the "All Eyes on You" theme perfectly.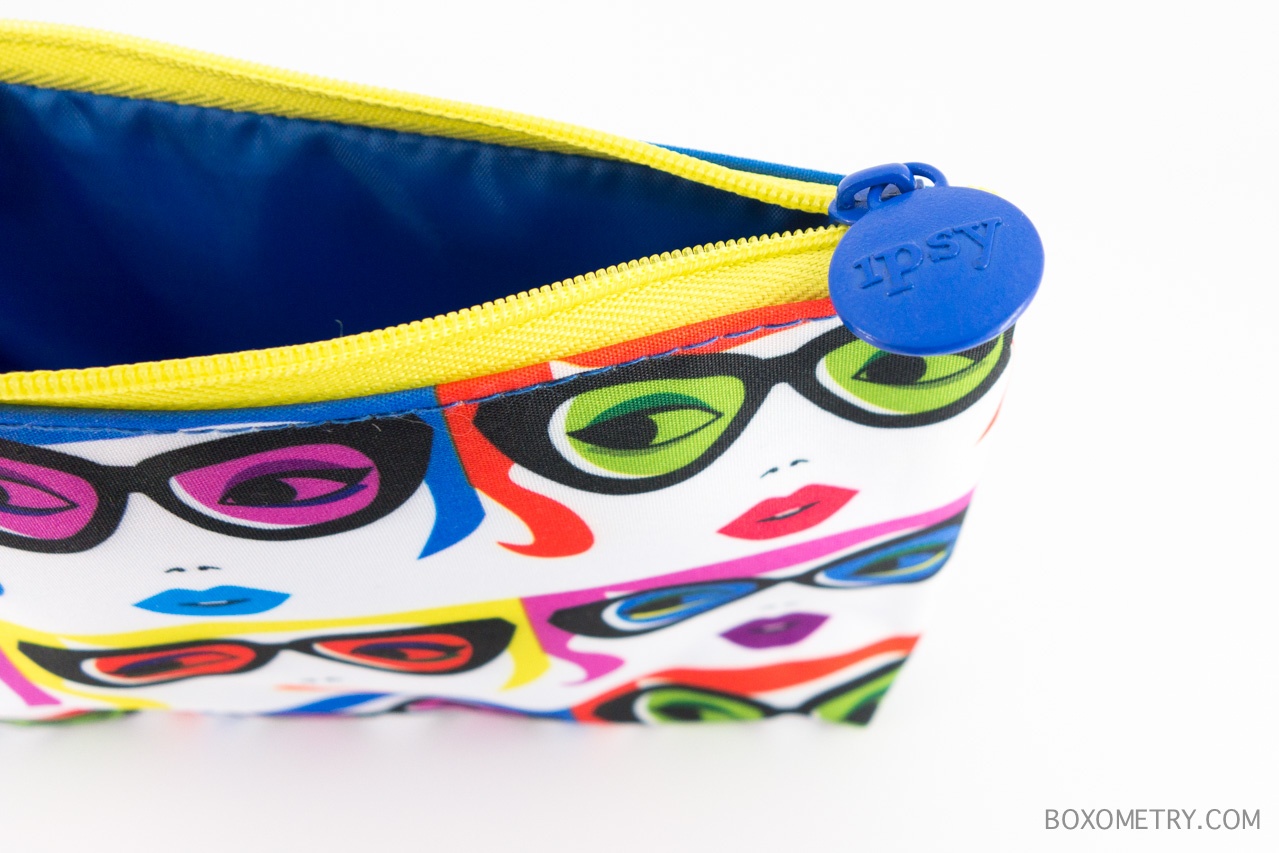 Here's a closer look.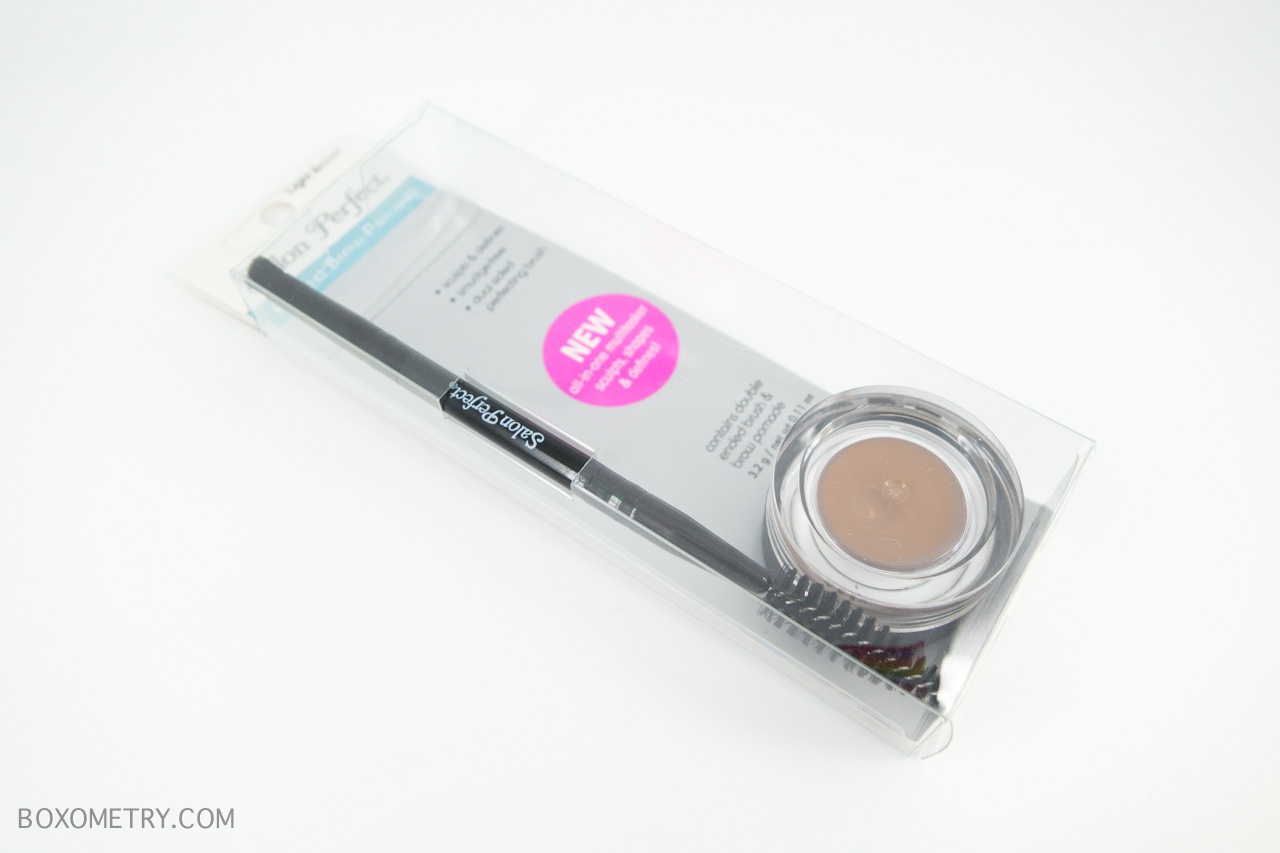 Product: Salon Perfect - Perfect Brow Pomade
Retail Value: $4.88 (Full Size)
According to the manufacturer's site, Salon Perfect is available exclusively at Wal-Mart. I also found it on sale on Amazon. This is a new product I haven't tried before. The Perfect Brow Pomade is an all-in-one multi-tasking product designed to helo you sculpt, shape and define your brows. The set comes with double-ended brush and light brown brow pomade (which is creamy in texture).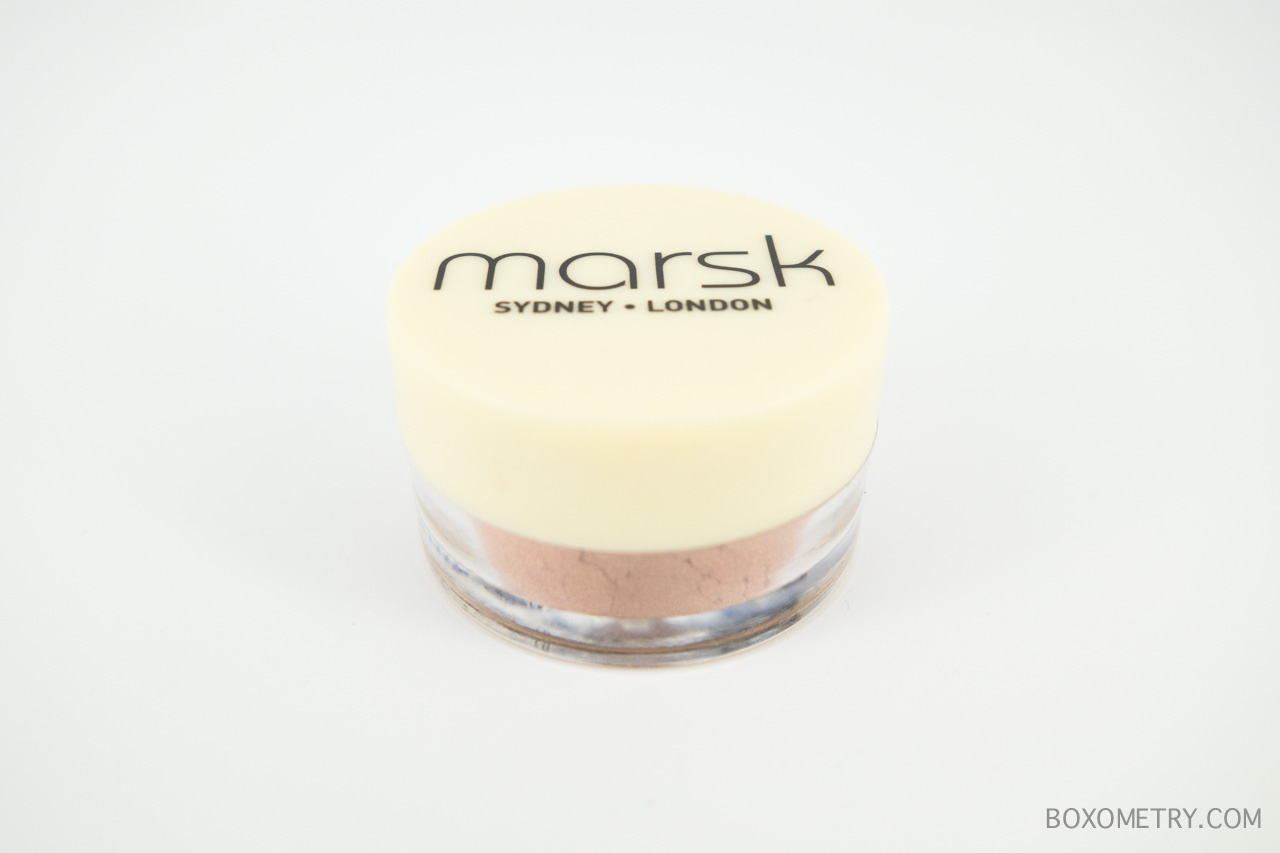 Product: Marsk Mineral Eyeshadow in You're Toast
Retail Value: $22.50 (Full Size)
A nice full-size mineral eyeshadow from Marsk! I love the shimmery golden brown color of You're Toast (although I prefer a shade darker for my eyeshadows). Either way, I'm excited to get this product.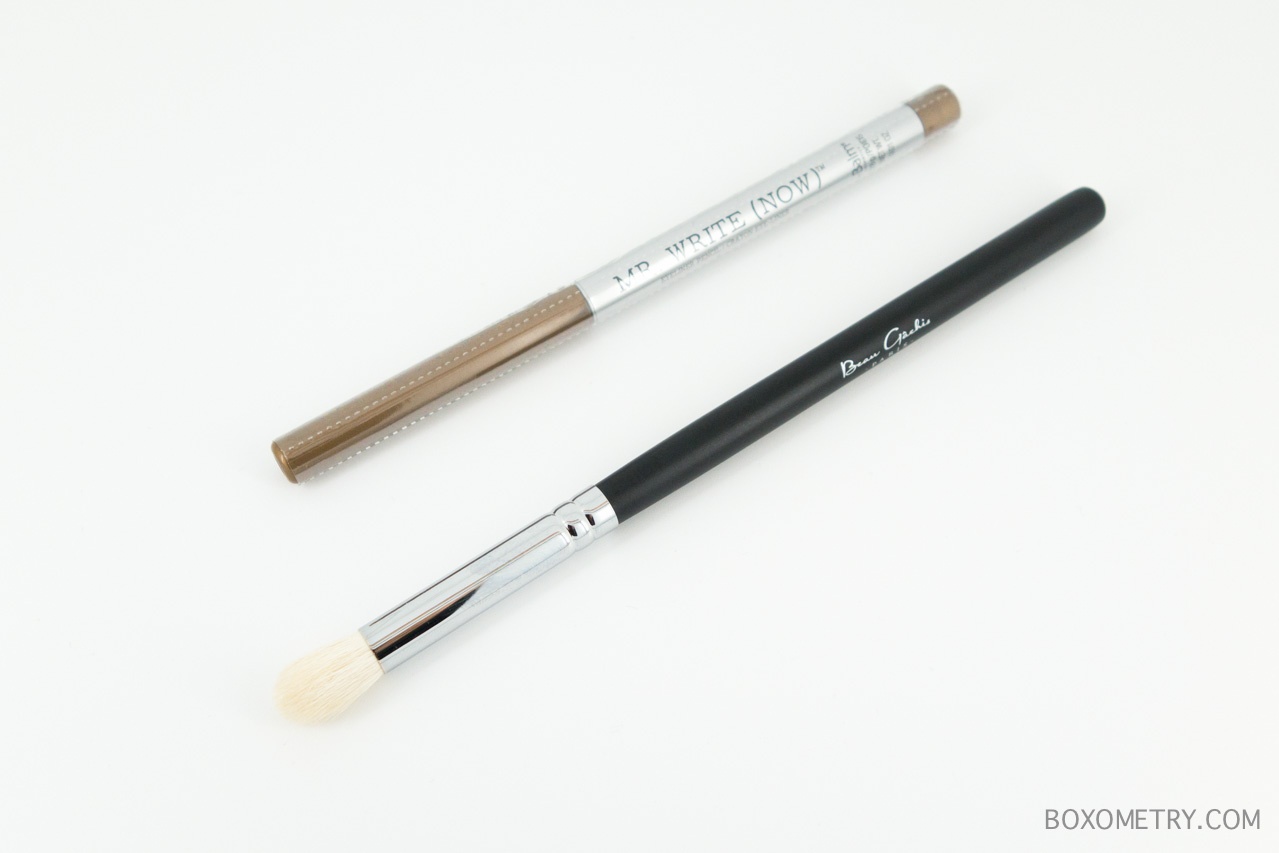 Product: The Balm Mr. Write (Now) Eyeliner Pencil
Retail Value: $17.00 (Full Size)
Another full-size item! I received this eyeliner in bronze, but I prefer black. However, I can always gift this to someone who'll find it more useful.
Product: Beau Gachis Smudge Tache
Retail Value: $14.00 (Full Size)
This is a natural hair smudge brush from Beau Gachis (first time I've heard of the company). The hair feels very soft and definitely passed my tug test. It blends well. I like it so far.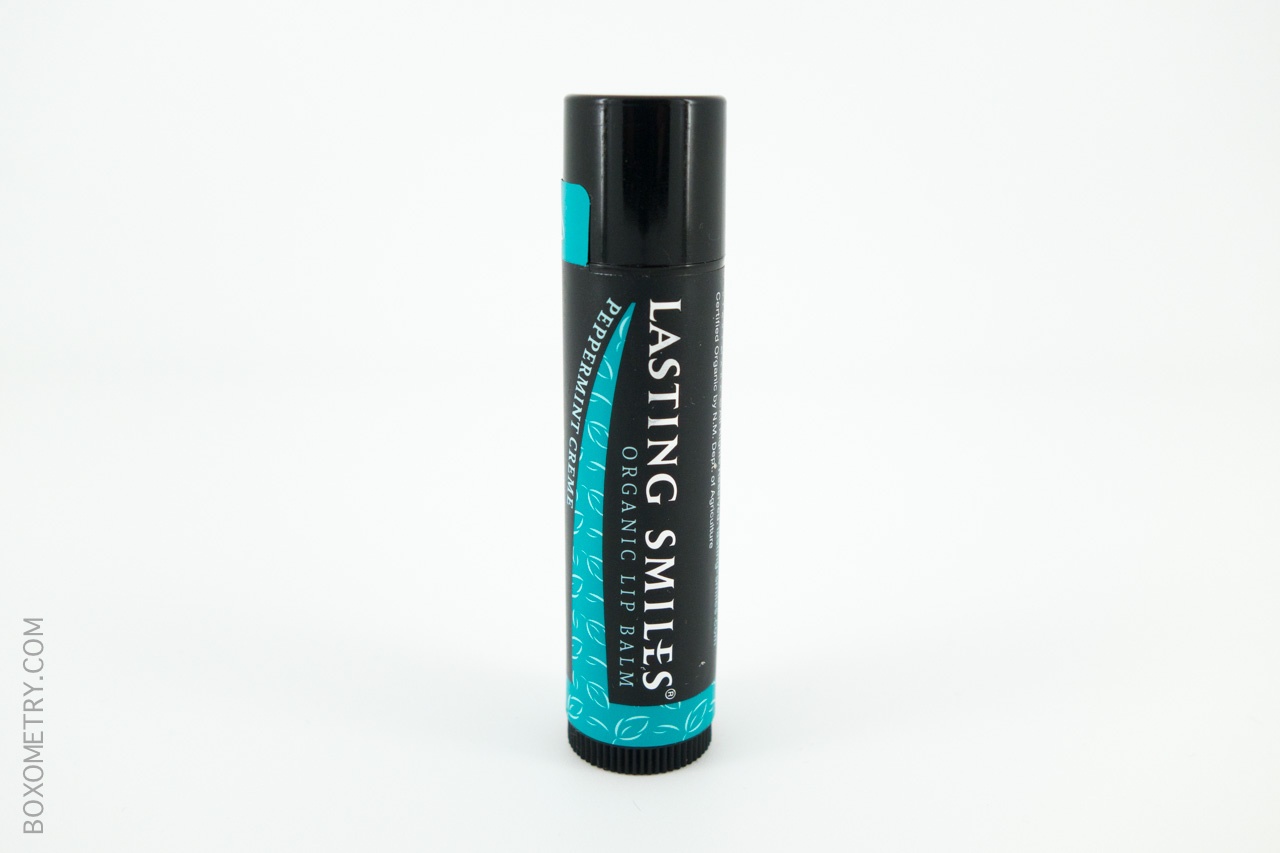 Product: Smile for a Cause Lasting Smile Organic Lip Balm
Retail Value: $3.99 (Full Size)
I love organic lip balms, so this is a welcome product. It is also great to know that each purchase helps fund cleft surgeries for children. This lip balm is also readily available in most drug stores like Target and Walgreens.
Final Thoughts: I'm very impressed that every single item is full-sized this month! The theme is eyes, and Ipsy definitely did a good job curating. I also liked that they included an organic lip balm to add a bit variety (and is probably the most useful item for me since my husband uses balms all the time). This the probably the highest value glam bag I've received so far, so I am very happy with this month's Ipsy.