I received the Citrus Lane May Mystery Box as a part of a subscription promo. They were offering new or inactive subscribers 30% off first box plus a free mystery box as a bonus. Although my regular subscription is for a 1-2 year old baby boy, the mystery box I received is intended for a 3+ year old boy. While the subscription box is tailored to my baby's profile, the free mystery box appears to be specific only to gender but not age.
Subscription: Citrus Lane (Mystery Box)
What's Included: A mystery box of toys, books, snacks, clothes, or toiletries for newborns and kids up to 5 years of age. Products included are from past Citrus Lane subscription boxes. Mystery Boxes are available periodically and age range varies.
Price: Usually 50% of the retail value of the box.
Ships To: US only.
Coupon: For regular Citrus Lane subscription, use coupon code HAPEBONUS to get 30% off your first box plus free Hape Ice Cream Shop sand toy (promo good until 6/14/2015), or use code TAKE40 to get 40% off your first box.
Read more Citrus Lane reviews.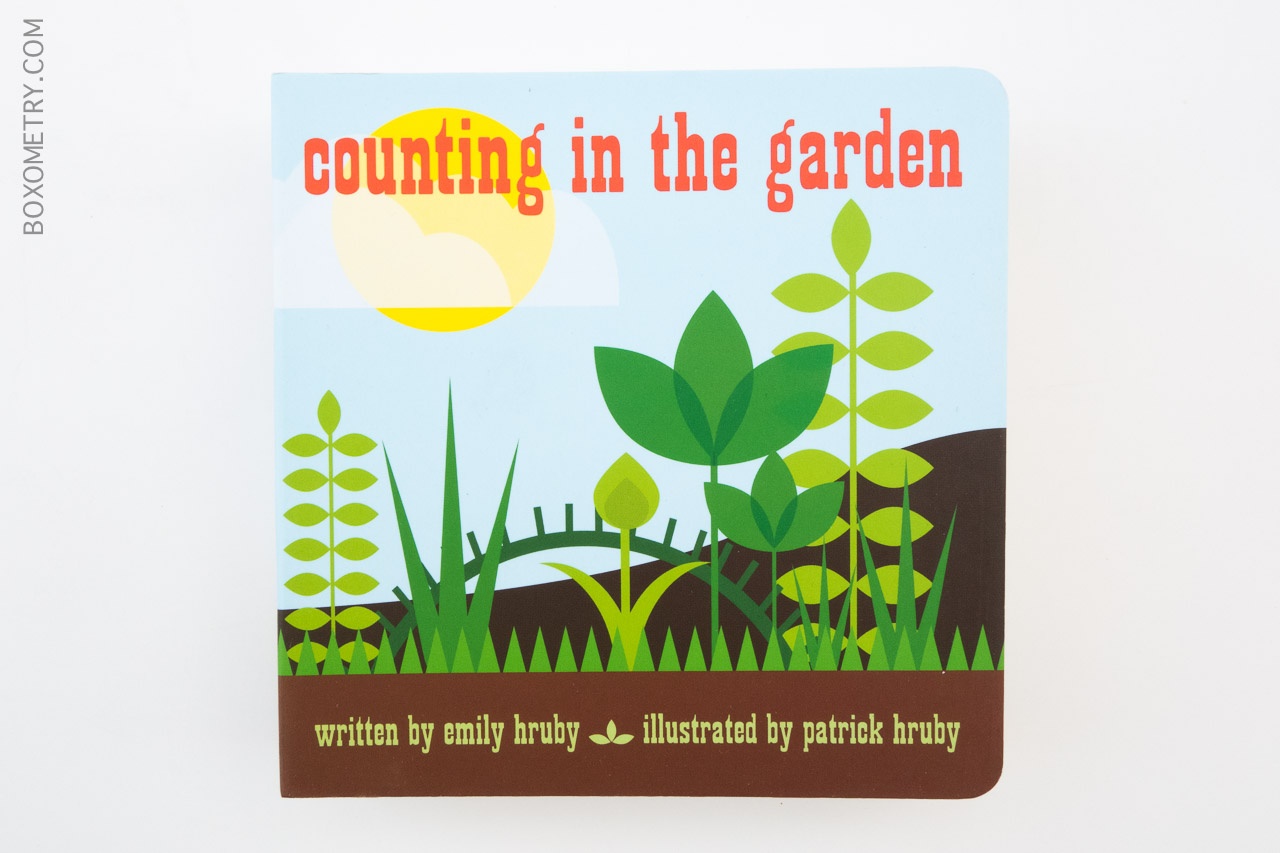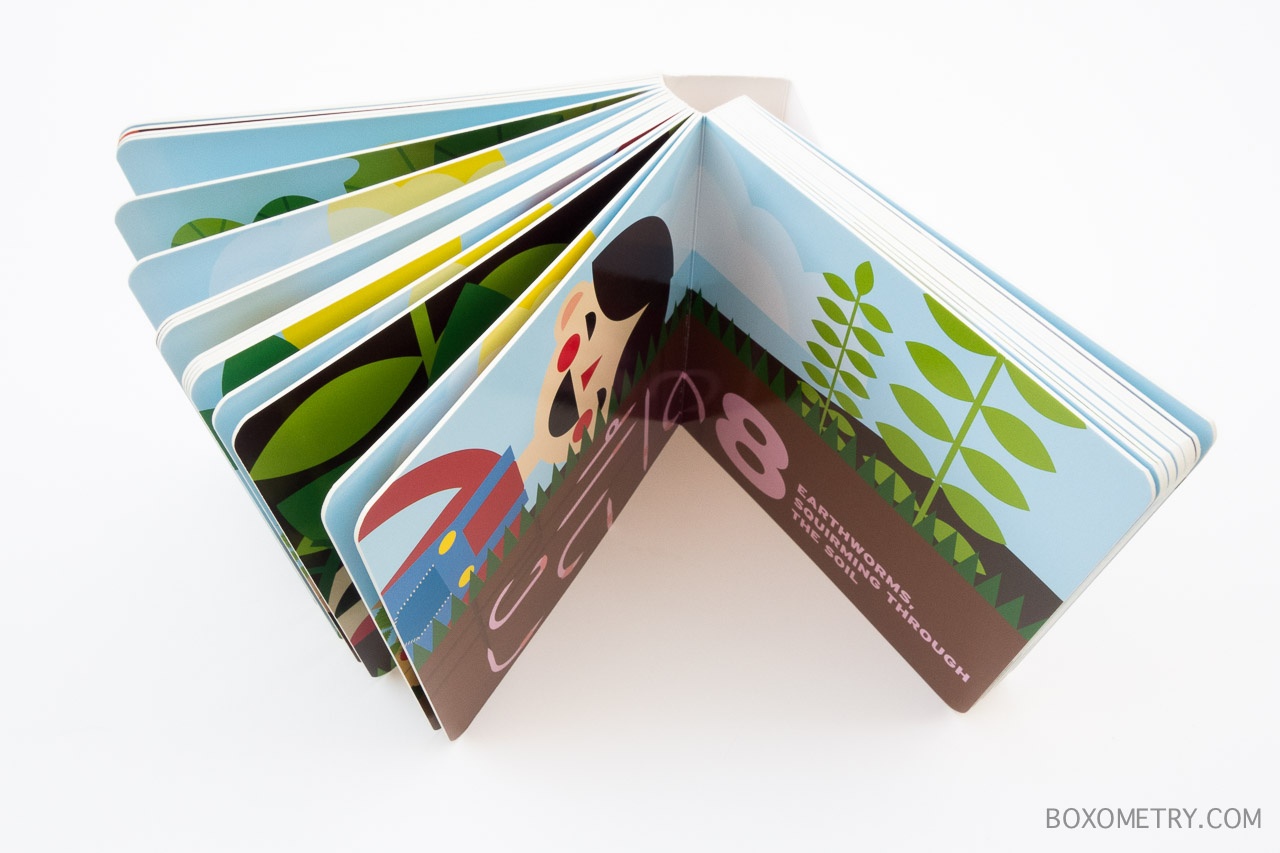 Product: Counting in the Garden (American Modern Books)
Retail Value: $14.95
Counting in the Garden is illustrated by Patrick Hruby and written by Emily Hruby, a brother and sister team. The book features bright and colorful images of flowers, fruits, and vegetables. Each page shows a different plant until all twelve plants come together in the abundant garden at the end. I think this is a great book for kids learning to count. The colors are attractive and the illustration is cute.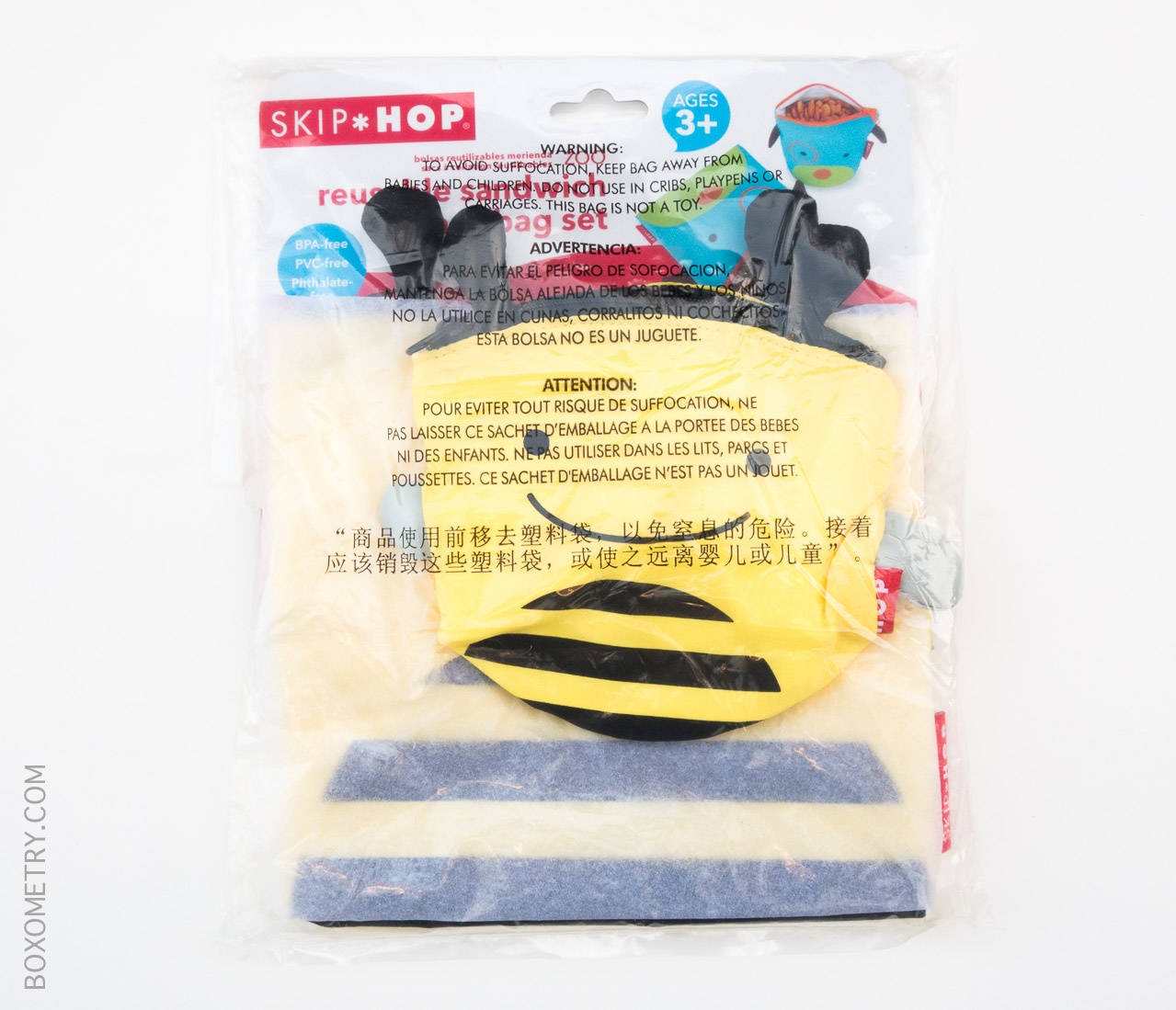 Product: Zoo Reusable Snack & Sandwich Bag Set (Skip Hop)
Retail Value: $12.00
Skip Hop's Zoo Reusable Sandwich & Snack Bag Set is great for going out, school, or travelling. The sandwich pouch is good for packing lunches, and replaces traditional plastic bags. The snack pouch has a handle that allows kids to carry it on their own. Although I prefer the dog design, the bee version is also very cute.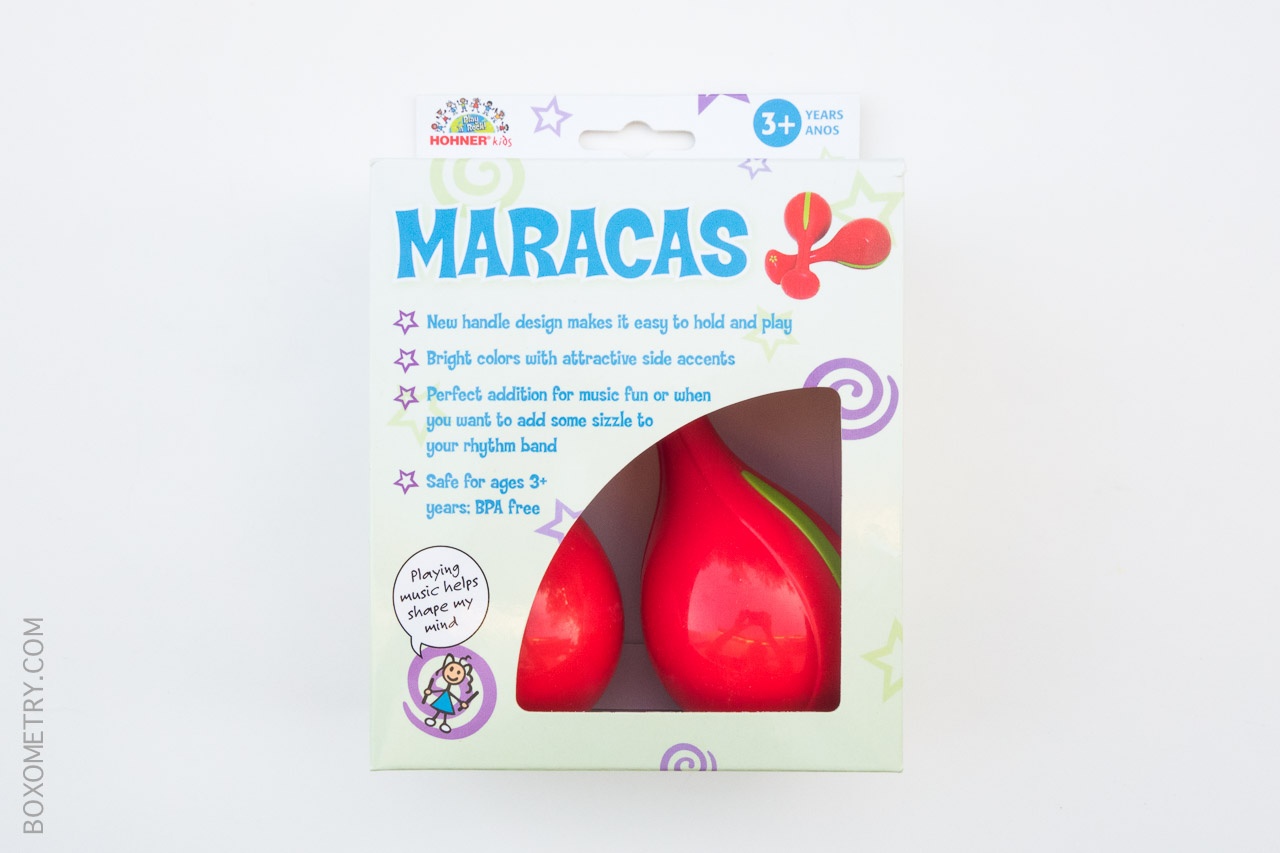 Product: Easy Grip Maracas (Hohner)
Retail Value: $8.00
These maracas measure 5" tall, and are easy to grip for little hands. You can shake, rattle, and roll. They are great for producing rhythmic sounds. The box says they are certified for kids ages 3 and up. However, I feel like younger ones can also play with them under adult supervision. The product doesn't look dangerous and is rounded without any sharp edges. It also has great reviews.
Final Thoughts: Given that I received this box as a bonus for my subscription, the value is great. Although the items indicate for age 3+, I can use most of them before my son actually turns three. These mystery boxes usually go on sale for 50% off the retail value, so I would still be happy if I paid half price for it.