Loot Crate is a monthly subscription box for geeks and gamers. They include 6-8 items from collectibles, apparel, tech gadgets, art and other gears. The theme for July is Heroes 2, which is the first time in Loot Crate history that a "sequel" box has been created. I didn't get the original Heroes box, so I was very excited when they announced Heroes 2.
Subscription: Loot Crate
Category: Geeks and Gamers
What's Included: 6-8 items from collectibles, apparel, tech gadgets, art and other gears.
Price: $13.95 plus $6.00 shipping per month in the US (Please note the recent price increase from $13.37).
Ships To: US and worldwide.
Coupon: Enter coupon code NEWS3 to save $3.00 on a new subscription.
Read more Loot Crate reviews.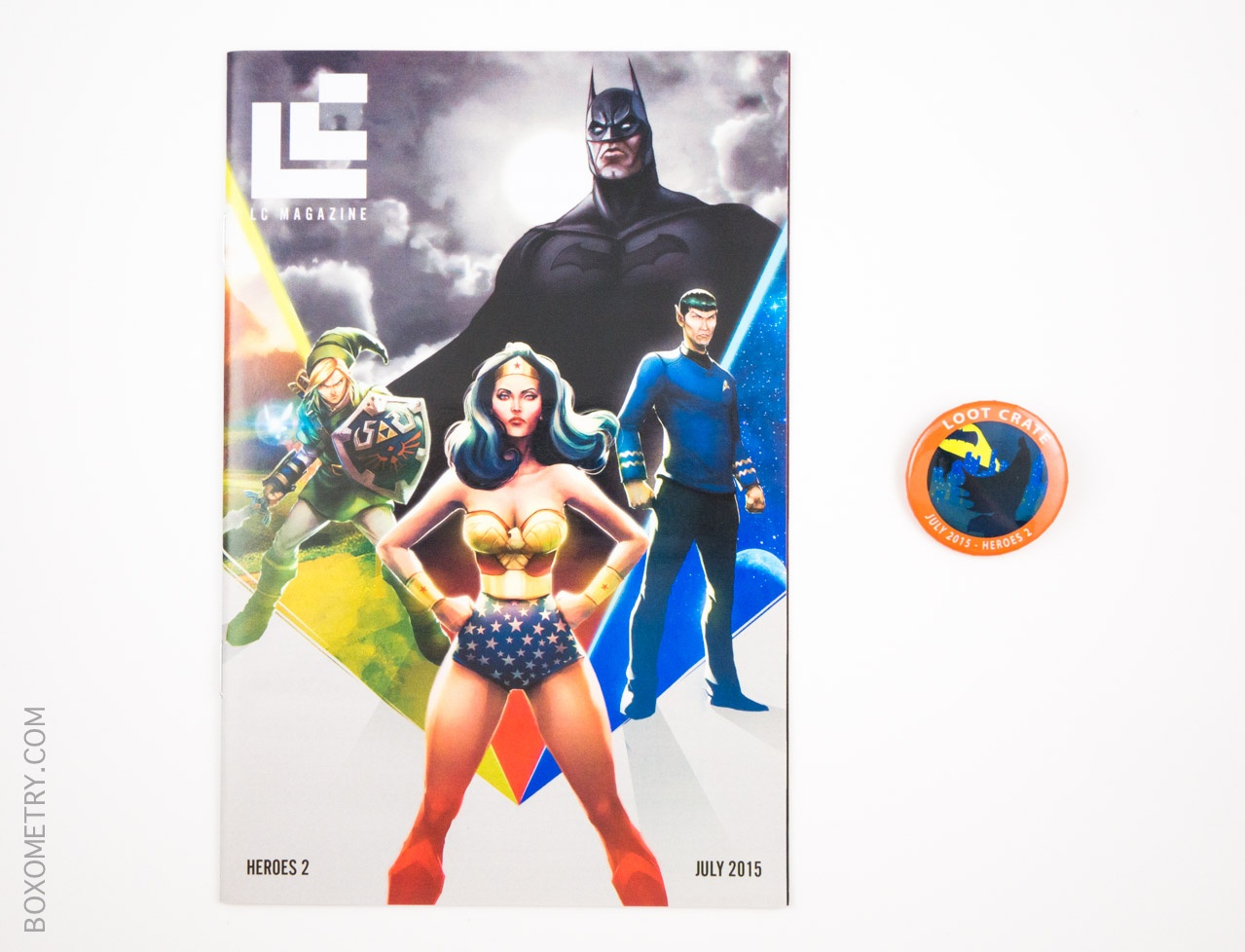 The box comes with Loot Crate's mini magazine. I noticed that they are no longer keeping track of the issue number. Instead, the cover shows Heroes 2 theme title, month and year. For all Fallout fans, there's an announcement about a limited edition Fallout 4 crate coming out soon. As usual, a collectible pin is included.
Product: DC Comics Bombshells Wonder Woman Poster (DC Collectibles)
Retail Value: $8.00 (Estimated)
DC Comics Bombshells is DC Collectibles' line of statues featuring the female superstars of the DC Universe in looks and poses inspired by classic pin-up art. The mini 9" x 12" poster shows Wonder Woman as a World War II bomber with the tagline "She Can Do It!." She's dressed in a retro-style version of her famous uniform. The print quality is good, and I think it'll look great framed.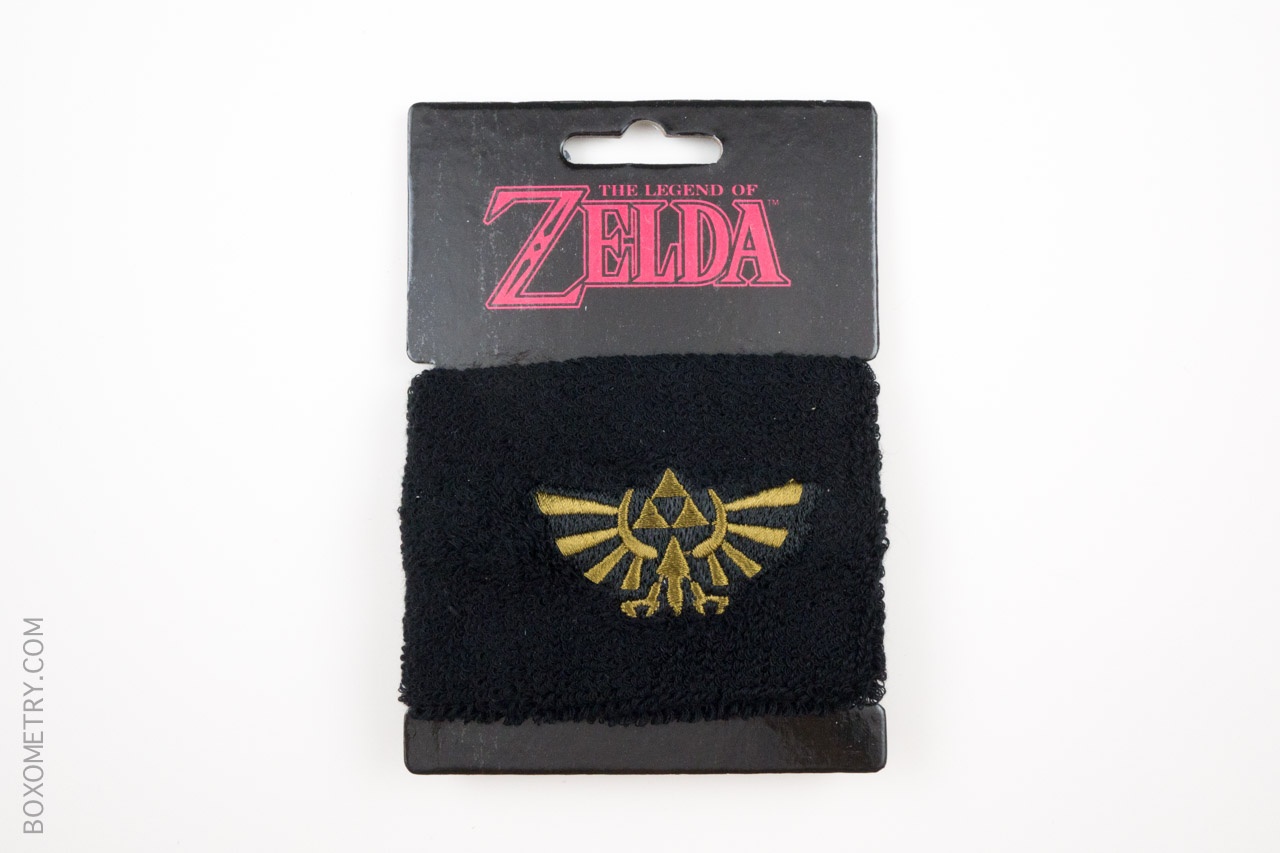 Product: The Legend of Zelda Sweatband (Bioworld)
Retail Value: $5.00 (Estimated)
My husband doesn't use sweatbands anymore. Otherwise, he would have enjoyed this Legend of Zelda sweatband. It's well made, and feels pretty sturdy. However, I was hoping for a better Zelda item.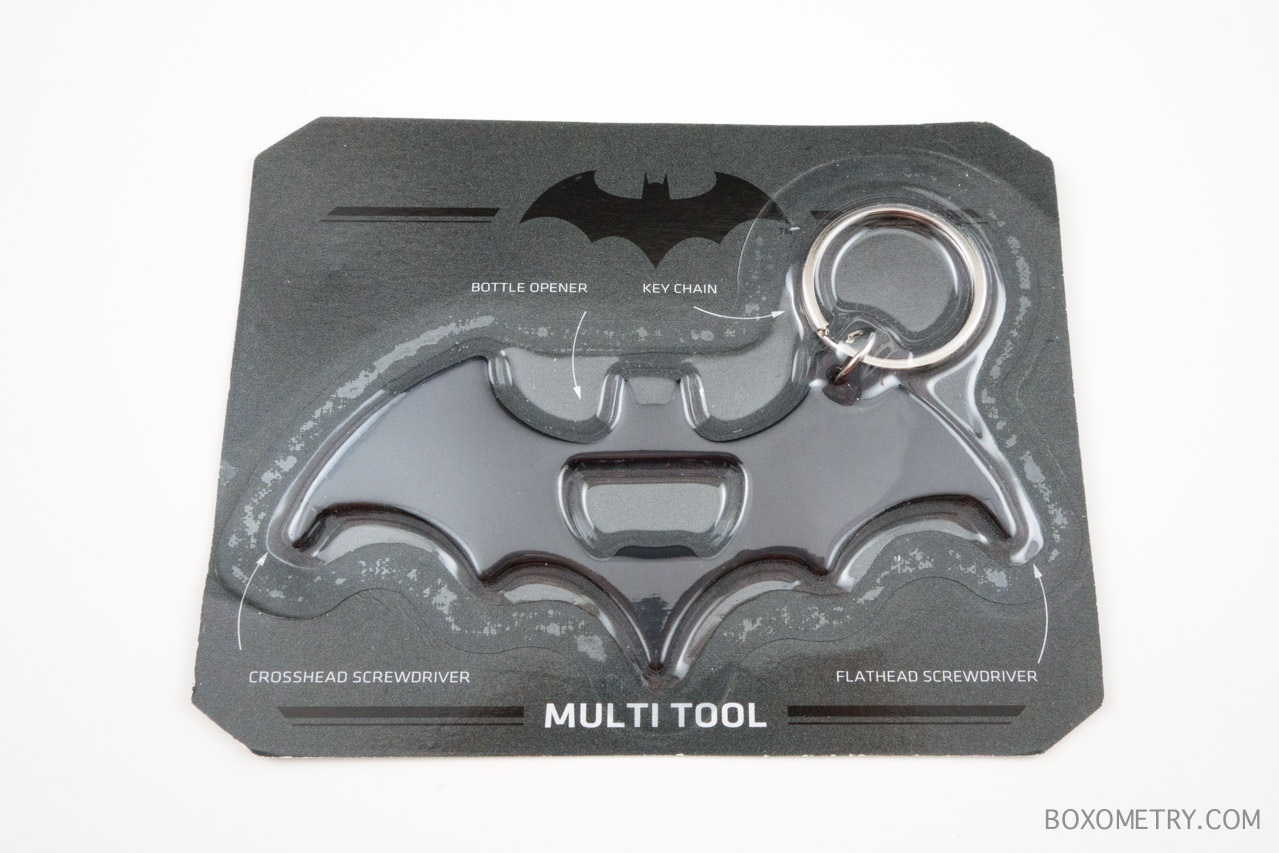 Product: Exclusive Batman Multi-Tool Keychain (Paladone)
Retail Value: $10.00 (Estimated)
The Batman multi-tool has a crosshead screwdriver, flathead screwdriver, bottle opener, and can also be used as a keychain. There's some weight to the bat, so I personally wouldn't carry this around with my keys. However, it's a pretty awesome novelty item that's actually useful.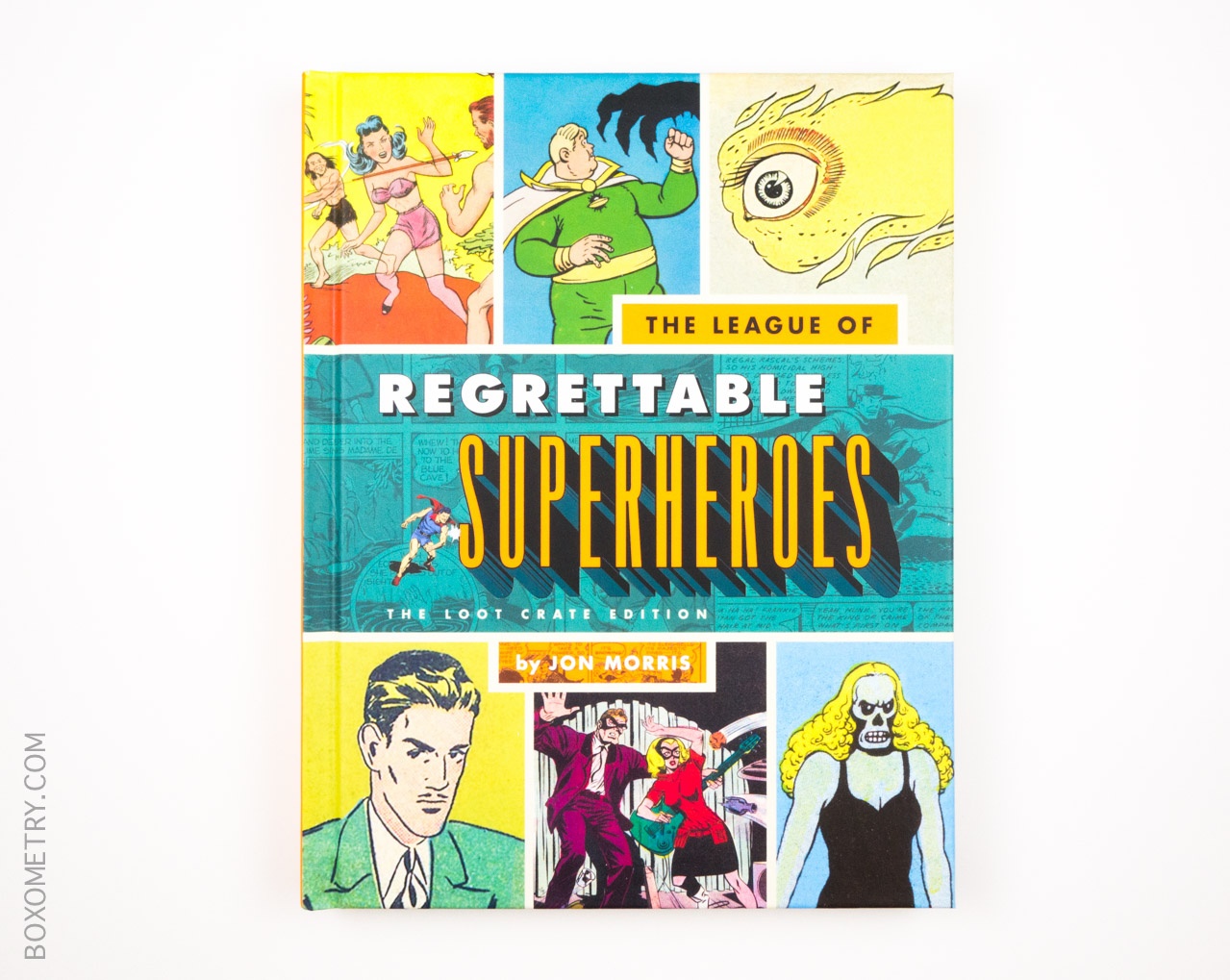 Product: Exclusive The League of Regrettable Superheroes (Quirk Books)
Retail Value: $10.00 (Estimated)
I read a couple of pages, and found myself really enjoying learning about some of the strangest and most absurd superheroes ever created. The book comes with complete backstories, vintage art, and commentary on each character. It is divided into three parts, categorized by timeline: The Golden Age, The Silver Age, and The Modern Age. There are a total of 50 characters featured in this Loot Crate exclusive version. You can find the regular version (with 100 characters) on Amazon.com.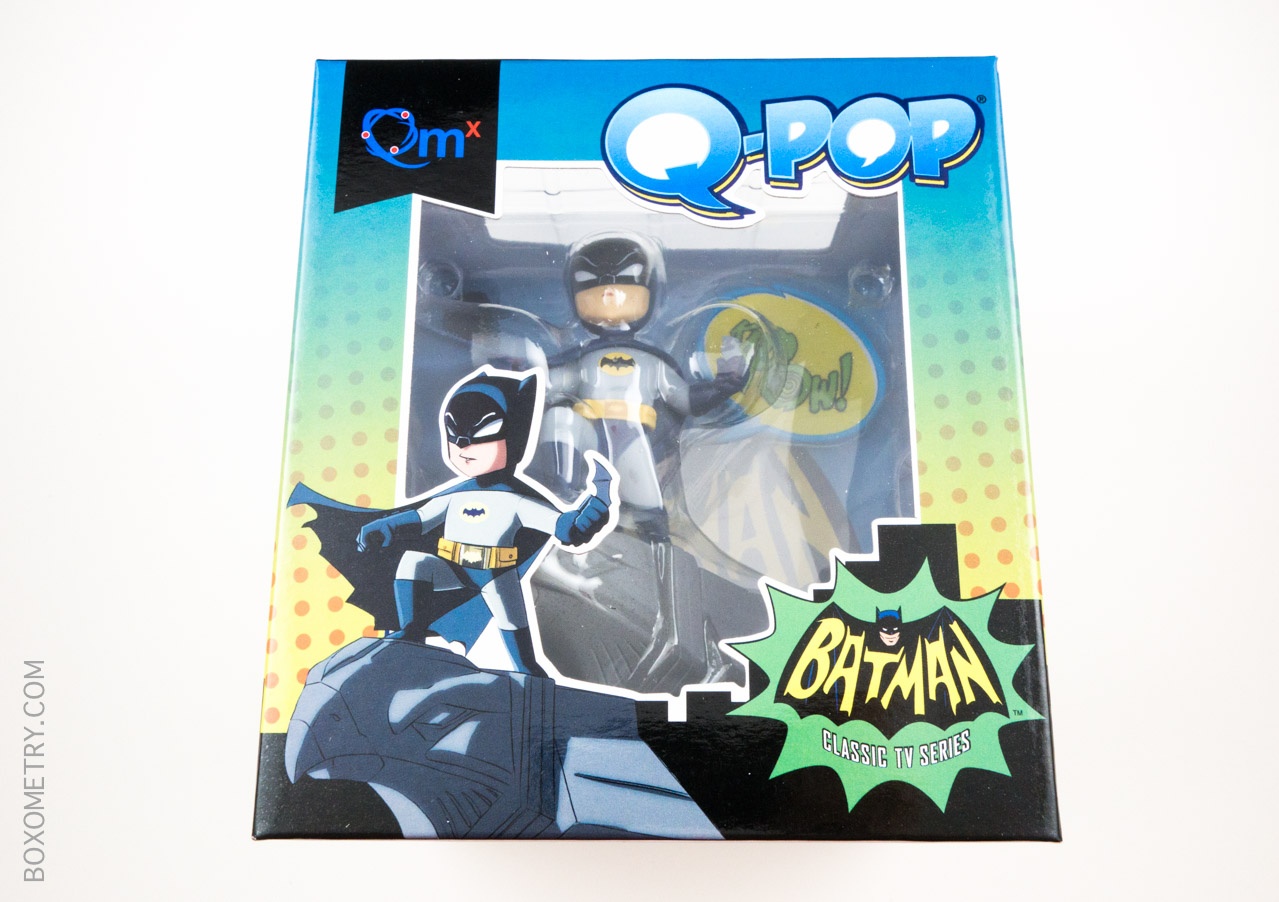 Product: Exclusive TV Series Batman Q-Pop Figure (Quantum Mechanix)
Retail Value: $19.99
This is a vintage style Batman surveying the city atop a skyscraping gargoyle. It comes with a speech bubble where you can write your own comment or sound effect. I think I like this figure more than the normal Funko POP figures.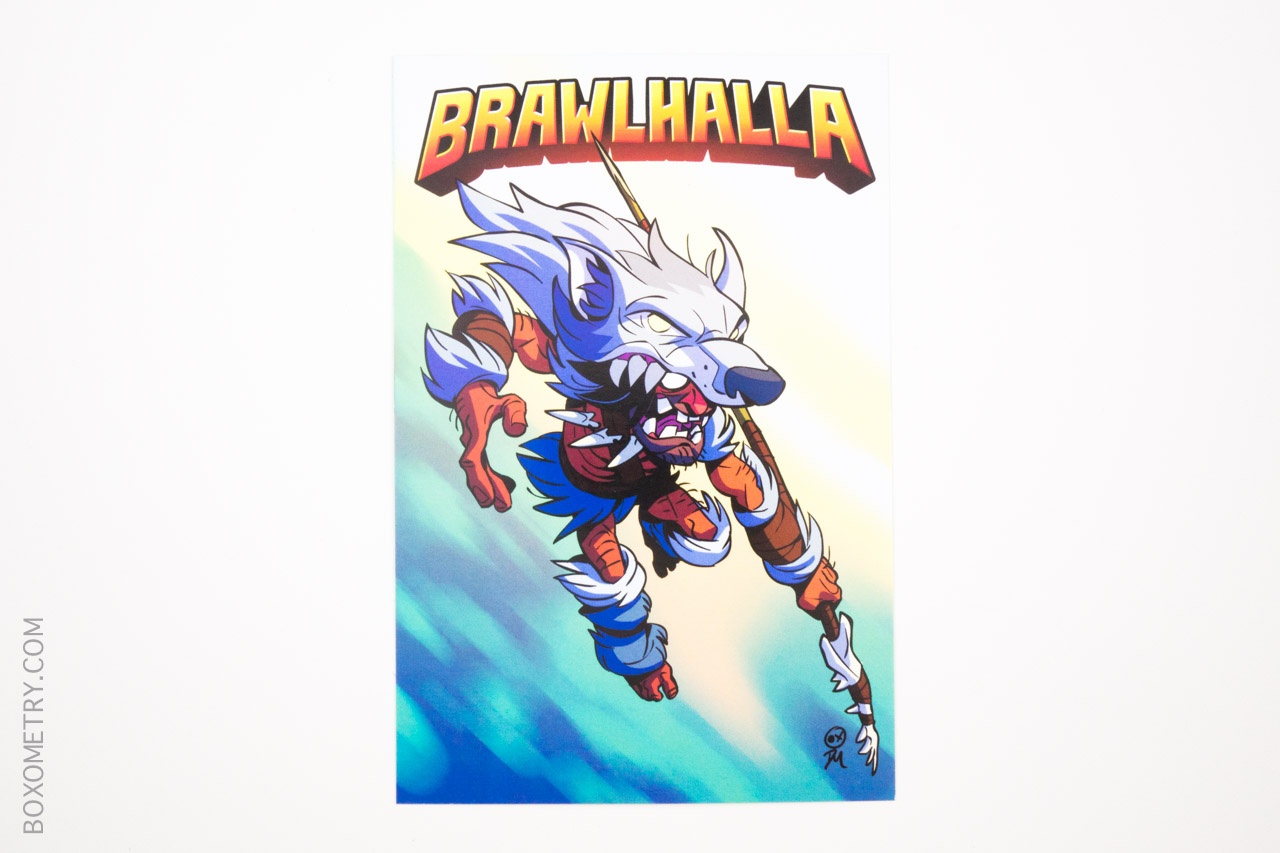 Product: Exclusive Brawlhalla Download Card (Blue mammoth Games)
Retail Value: N/A
This download card comes with an unique code that allows you access to some exclusive skins, weapons, and characters. Leave a comment below if you are interested in using the code. I will not be playing the game. The code is redeemable until September 30, 2015.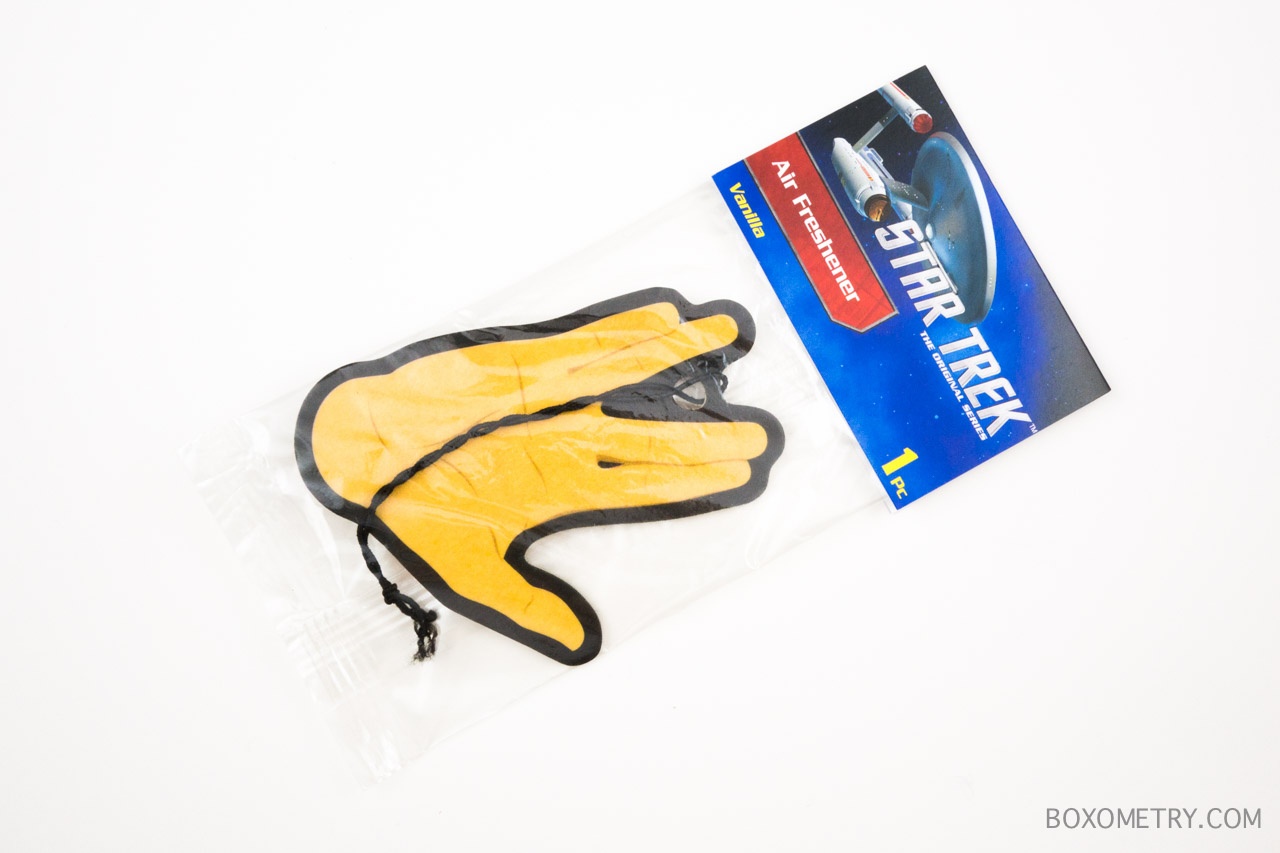 Product: Star Trek Auto Air Freshener (Plasticolor)
Retail Value: $2.00 (Estimated)
"Live long and prosper" with this vanilla-scented Star Trek air freshener.
Final Thoughts: Honestly, I really liked this month's Loot Crate (much better than some of the past ones such as Play and Covert). I'm sure people were expecting better Zelda products, but I personally enjoyed the Batman figure and multi-tool. In addition, I'm very amused by The League of Regrettable Superheroes book. I noticed that most of items have a very vintage feel (vintage comic book, vintage style Wonder Woman poster, vintage TV series Batman figure), so it's almost like a second theme. What did you think of July's Loot Crate?